UK to Participate in Fall Commuter Challenge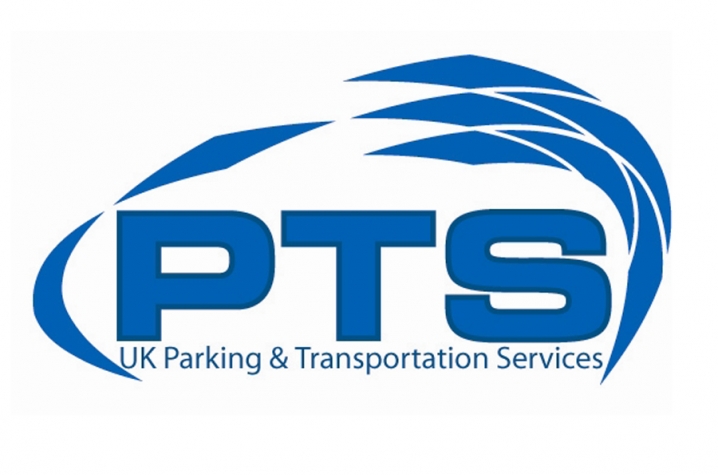 LEXINGTON, Ky. (Sept. 29, 2009) – University of Kentucky Parking and Transportation Services (PTS) announces UK's participation in the second annual Fall Campus Commuter Challenge, a nationwide competition aimed at reducing carbon dioxide (CO2) emissions on college campuses.
During the month of October, PTS challenges all members of the campus community to help shrink UK's carbon footprint as a part of the Fall Campus Commuter Challenge. Each member of the UK community is encouraged to use alternative transportation in their daily commute, bringing one fewer car to campus. UK will compete with schools across the country to track alternative transportation use and CO2 savings for the entire month.
"PTS wants to raise awareness about the various types of alternative transportation available on campus," said Don Thornton, director of Parking & Transportation Services. "We were very encouraged by the level of participation in last year's Challenge, and hope to top that in 2009."
In last year's inaugural Fall Campus Commuter Challenge, out of 13 participating schools, UK placed third in terms of CO2 emissions saved, and fifth in percentage of alternative transportation used. Members of the UK community saved a total of 31,989 pounds of CO2 emissions, which is the equivalent of taking two vehicles off the road for an entire year.
Once an individual registers for the challenge online, their CO2 savings is automatically calculated and added to UK's total savings each time they record a commute. UK students and employees can sign up at http://CommuterChallenges.com?=21. Those who are already registered with AlterNetRides may opt in through the AlterNetRides applet.
Participants have the option to register as individuals or join a team within the UK community, enabling departments, clubs and student groups to compete amongst and against each other.
Prizes will be awarded to participating universities and individuals on a national level. Additionally, PTS will give away prizes to participating members of the UK community throughout the month.
Ten schools are participating in the 2009 Fall Commuter Challenge. In addition to UK, participating schools include Penn State University, the University of South Carolina and the University of Pittsburgh.