UK Recognized for Commitment to Employee Health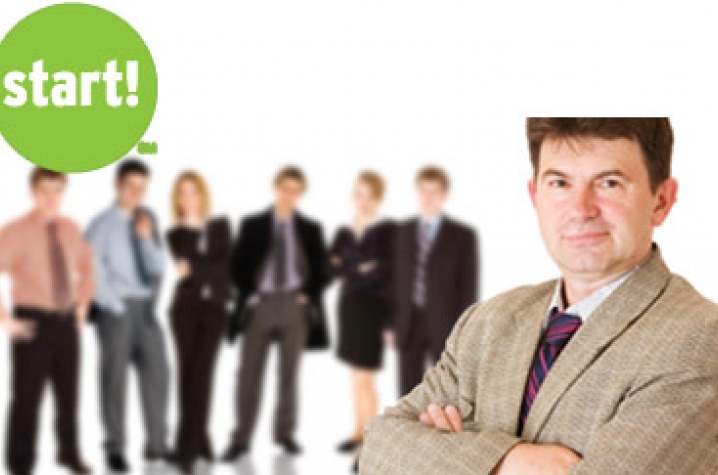 LEXINGTON, Ky. (Oct. 16, 2009) – The University of Kentucky has been recognized by the American Heart Association as a Start! Fit-Friendly Company. The award is given to employers who go "above and beyond" when it comes to their employees' health and who demonstrate a commitment to promoting exercise and good nutrition in the workplace.
UK was awarded Gold Level recognition for companies that fulfill criteria such as offering employees physical activity support, increasing healthy eating options at work, promoting a wellness culture, as well as implementing at least six of the physical activities, two of the nutrition activities and one of the culture activities listed in the Start! application form. UK was one of only four companies in Lexington to receive this recognition.