UK Rolls Out the Red Carpet for Families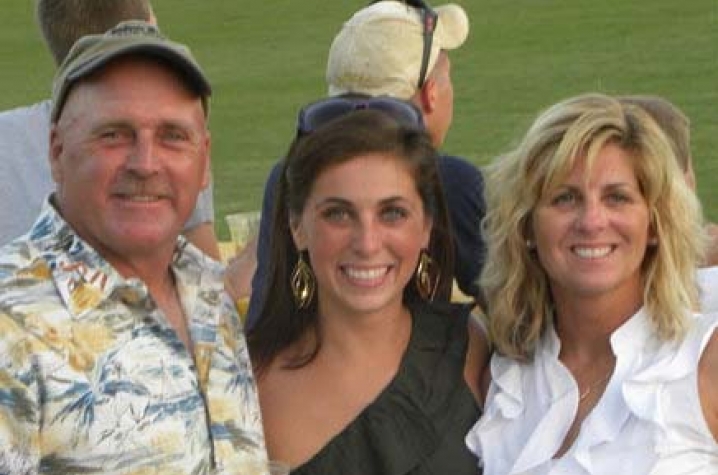 LEXINGTON, Ky. (Nov. 5, 2010) —Time to clean up the dirty laundry crammed under the bed. The family's coming to town!
The University of Kentucky has invited students' families to attend Family Weekend, Nov. 5-7, to be part of their students' UK experience for the weekend.
A flexible schedule includes opportunities for quality time with the family as well as events that give families the chance to take part in events that reflect the wide variety of activities and available to students throughout the year. Together, families can cheer on the Wildcats or workout at the Johnson Student Recreation Center or visit campus offices or tour downtown Lexington. They can choose to eat barbecue with hundreds of other UK football fans or they can enjoy an intimate Sunday brunch at historic Spindletop Hall.
One of their first stops when families arrive on campus Friday is to visit Family Weekend Check-in at the Student Center's Cats Den, where they will find the official Family Weekend Guide, an indispensible go-to guide for the weekend. Among many other events, there will be a resource fair with information about offices and organizations around the university, an historical exhibition from University Archives. And downtown's Lexington Visitors Bureau will share the best the Bluegrass has to offer residents and visitors alike.
For more information about Family Weekend, contact the UK Parent Association at (859) 257-6597 or e-mail parents@lsv.uky.edu.