UK Unveils Presidential Search Website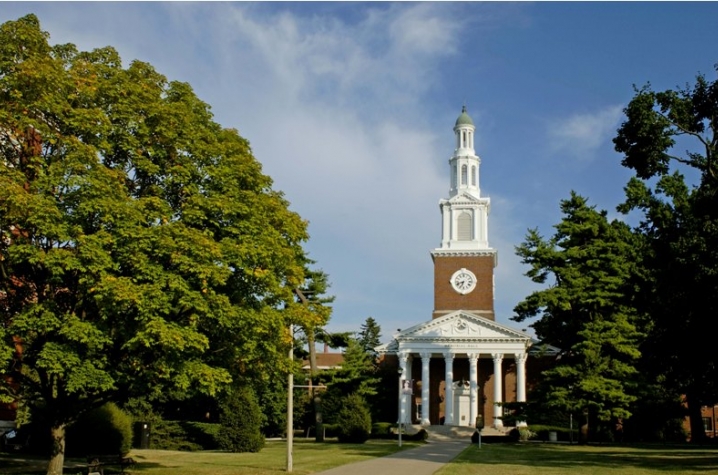 LEXINGTON, Ky. (Oct. 19, 2010) – The University of Kentucky today unveiled an official website for the search for UK's 12th president.  
The site -- http://www.uky.edu/presidentialsearch -- contains information about search committee members, milestones and dates in the search process, and an introductory video from UK Board of Trustees Chairman Britt Brockman at http://www.youtube.com/watch?v=Uv8sRe_9mZg. Meeting dates and other information will be added throughout the search process.
"This is a critically important undertaking -- for the University of Kentucky and for the Commonwealth, which we all serve," Brockman says in the video introduction. "Under President Lee Todd, we have made important and undeniable strides toward the goal of becoming a Top 20 public research institution. It's a goal the leaders of our state have mandated for us. And it's a goal that is critical for the future vibrancy and development of our state.
Our next president will continue to develop a vision and a plan to reach Top 20. Our board is steadfastly committed to that. And nothing will deter us in moving forward."
Brockman last week appointed the members to what will ultimately be a 13-person search committee. The committee is composed of trustees, faculty, students and a UK alumnus. UK staff are in the process now of nominating members for one position on the search committee.
Brockman last week also outlined an "ambitious" timeline for the search process, the goal of which is extending an offer to a candidate for UK president in May.
President Lee T. Todd Jr. is UK's 11th president and will serve until the end of June 2011.