Updates on Coronavirus Effect on Athletics Events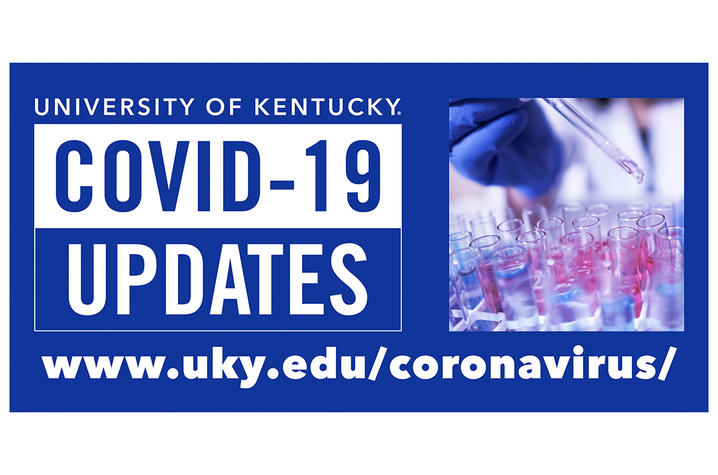 NCAA Cancels Sports Tournaments
The NCAA Division I men's and women's 2020 basketball tournaments, as well as all remaining winter and spring NCAA championships have been canceled in an effort to prevent the spread of the coronavirus (COVID-19).  Read more here: http://www.ncaa.org/about/resources/media-center/news/ncaa-cancels-remaining-winter-and-spring-championships.  This includes the men's and women's rifle championships and diving championships being held at UK. Any questions can be directed to BBNfirst@uky.edu via email.
SEC Cancels Men's Basketball Tournament
Based on the latest developments and the continued spread of the coronavirus (COVID-19), the Southeastern Conference today announced the cancellation of the remainder of the 2020 Men's Basketball Tournament in Nashville.