WUKY's 'UK Perspectives' Features Discussion of Disaster Communication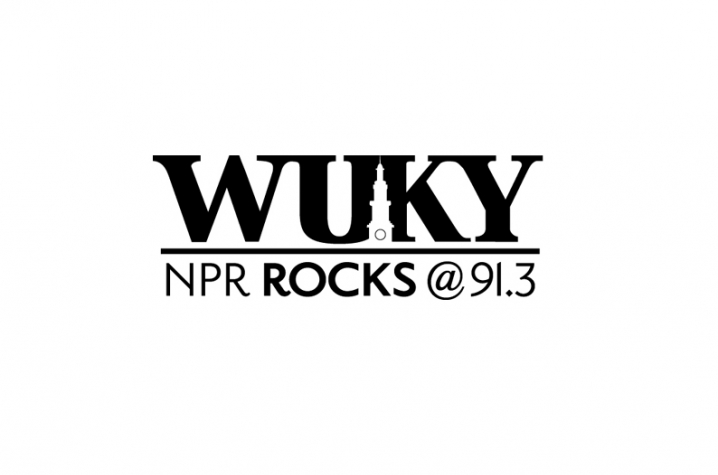 LEXINGTON, Ky. (May 10, 2013) — WUKY's UK Perspectives focuses on the people and programs of the University of Kentucky and is hosted by WUKY General Manager Tom Godell.  Today's program is a conversation with Dean Dan O'Hair of UK's College of Communication and Information who recently participated in a Congressional briefing on disaster communication.
To listen to the podcast interview from which UK Perspectives is produced, visit http://wuky.org/post/disaster-communication.
UK Perspectives airs at 8:35 a.m. and 5:45 p.m. each Friday on WUKY 91.3, UK's NPR station.