Kentucky Wins Big Blue Crush for Sixth Straight Year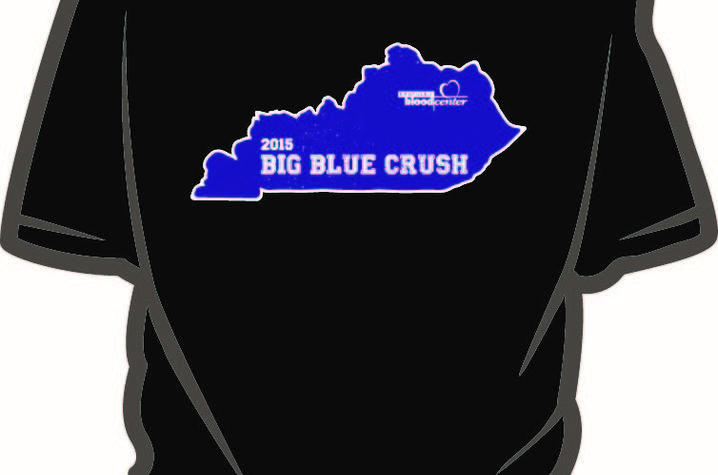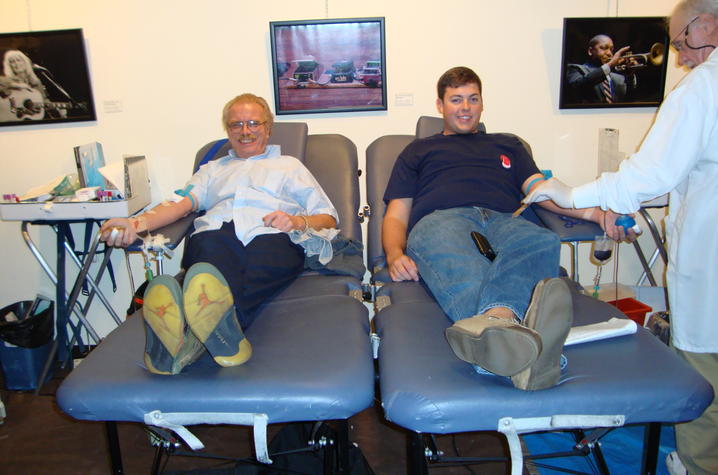 LEXINGTON, Ky. (Nov. 23, 2015) — Kentucky fans crushed the Tennessee Vols 2,604 to 1,988 in the 28th annual Big Blue Crush which ended Friday (Nov. 20) evening, but the real winners are Kentucky patients who depend on blood transfusions.
"Thanks to everyone who took the time to bleed blue last week," said Martha Osborne, executive director of marketing and recruitment for Kentucky Blood Center (KBC). "We do this competition every year to assure we have enough blood for the holidays, but, of course, it's always fun to win. And the need for blood is ongoing, so we encourage those who weren't able to give last week to roll up their sleeves soon."
This yearly competition between Kentucky Blood Center and Medic Regional Blood Center in Knoxville pits fans of the Cats and the Tennessee Volunteers to see who can donate the most blood the week before Thanksgiving. Kentucky now leads the competition 15 to 12 with one tie and has won the competition six years in a row.
MEDIA CONTACT: Denise Fields, 859-519-3721; 859-333-2022.