Ullery Receives National Athletic Trainers' Association Award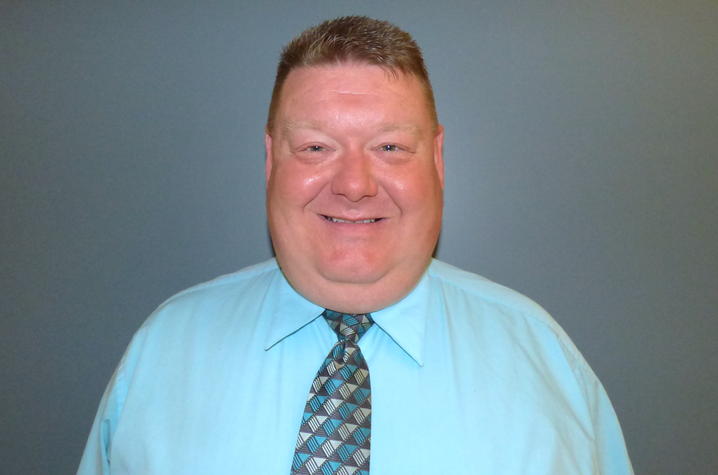 LEXINGTON, Ky. (May 27, 2016) – Robert Ullery, director of outreach in the Department of Orthopaedics and Sports Medicine at the University of Kentucky, and president of the Kentucky Athletic Trainers' Society, has been selected to receive the National Athletic Trainers' Association's 2016 Athletic Trainer Service Award.
During his 20-year career at UK, Ullery has worked on several projects to encourage community outreach and engagement with sports medicine. His 15 years as an athletic trainer at Tates Creek High School was some of the most meaningful and fulfilling, he said. Working as an athletic trainer allows Ullery to mesh two passions, nursing and athletics. Inspired by his mother, a nurse, Ullery looked to enter a field that would allow him to help others heal.
The Athletic Trainer Service Award recognizes NATA members for their contributions to the athletic training profession as a volunteer at the local and state levels. These recipients have been involved in professional associations, community organizations, grassroots public relations efforts and service as a volunteer athletic trainer. Candidates must have held the certified athletic trainer (ATC) credential, conferred by the Board of Certification, and have been an NATA member, both for at least 20 years. Athletic Trainer Service Award recipients will be honored in Baltimore on June 24.
" I am deeply humbled to be given this award as it is an award that is decided upon my peers" Ullery said. "I am honored to be mentioned with some of the notable athletic trainers in the nation that have received this award in the past."
MEDIA CONTACT: Olivia McCoy, olivia.mccoy1@uky.edu, (859) 257-1076