WUKY's 'UK Perspectives' Reflects on Life of UK Official Killed in Flight 5191 Crash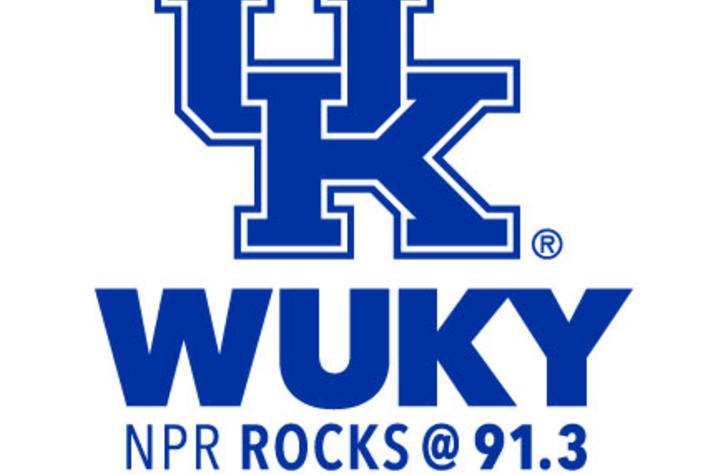 LEXINGTON, Ky. (Aug. 26, 2016) — WUKY's "UK Perspectives" focuses on the people and programs of the University of Kentucky and is hosted by WUKY General Manager Tom Godell. Sitting in for Godell this week is WUKY News Director Alan Lytle who talks to Jimmy Henning, associate dean for extension in the UK College of Agriculture, Food and Environment.  Henning shares memories of Larry Turner who died in the crash of Comair Flight 5191 10 years ago tomorrow. Turner held the position Henning now has and was on his way to an extension conference when the tragedy occurred.   
To listen to the podcast interview from which "UK Perspectives" is produced, visit http://wuky.org/post/uk-perspectives-larry-turner-life-remembered.
"UK Perspectives" airs at 8:45 a.m. and 5:45 p.m. each Friday on WUKY 91.3, UK's NPR station.