UK to Participate in Worldwide Earthquake Drill Thursday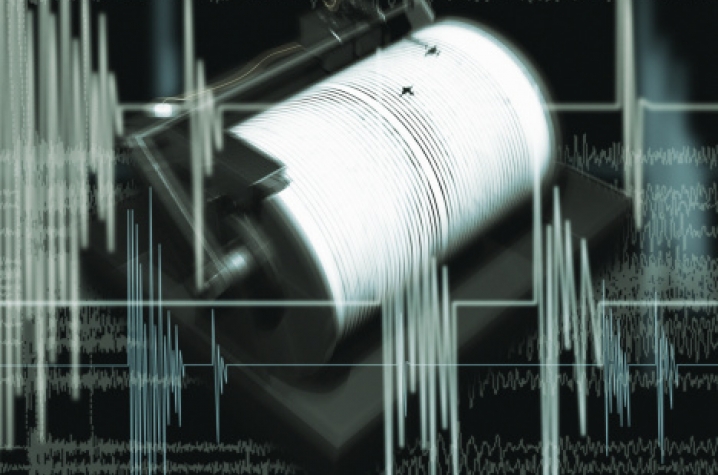 LEXINGTON, Ky. (Feb. 6, 2013) ― The University of Kentucky will take part in the 2013 Great Central U.S. ShakeOut!, which is part of a worldwide earthquake drill. The ShakeOut is scheduled for 10:15 a.m. Thursday, Feb. 7. During the drill, millions of people simultaneously practice the recommended response to earthquake shaking ― Drop, Cover, and Hold On:
•           DROP to the ground
•           Take COVER by getting under a sturdy desk or table, and
•           HOLD-ON to it until the shaking stops
Scientists estimate that there is a 25-40 percent probability of a damaging earthquake occurring in the central U.S. within a 50-year window of time. The ShakeOut is designed to help individuals and communities get ready for these earthquakes, practice how to protect themselves, and to prevent disasters from becoming catastrophes.  Feb. 7 is also the anniversary of the last of the powerful New Madrid earthquakes, a series of at least three 7-8.0 magnitude quakes that struck the region in the winter of 1811-12.
Participation in the 2013 Great Central U.S. ShakeOut! drill is voluntary. For additional information, contact UK Police's Division of Crisis Management and Preparedness at CMP@uky.edu or visit www.uky.edu/EM/earthquake.html.