Campus Conversations: College of Fine Arts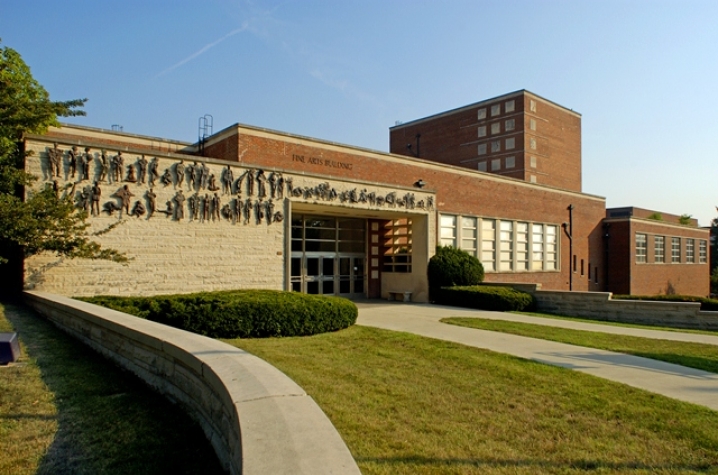 The faculty and staff in the College of Fine Arts are resourceful and passionate about their work, students and providing their communities with rich cultural engagement opportunities. The music, visual, performing and creative arts enrich our lives and add incredible value to the way we interact and embrace ideas in our world.
The fine arts are both a physical and cultural gateway to the University of Kentucky. Our Singletary Center for the Arts and the Art Museum at UK sit at a prominent corner of campus and welcome people from our community to a diverse area of performances and exhibits.
Click here to read more about my visit with the college.