It Is Finals Week at the University of Kentucky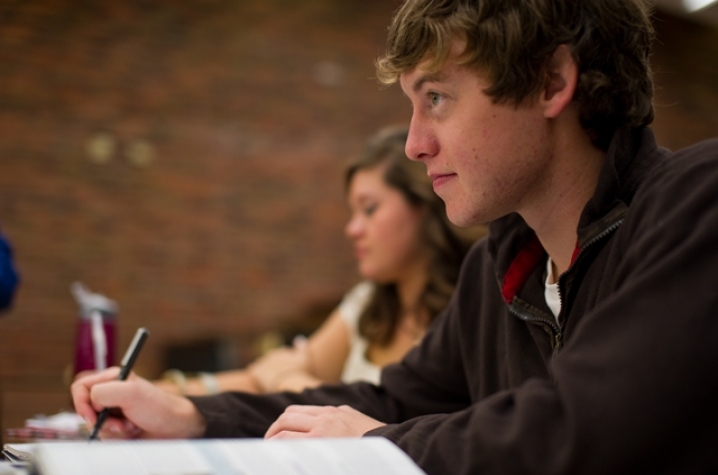 It is hard to believe that my first semester serving as your President is coming to a close. What an exciting time these first six months have been! From K Week to Big Blue Madness and from our orchestra performing with the Boston Pops to the exciting football win over Tennessee, Mary Lynne and I are thoroughly enjoying our new Kentucky home.
Students, as you wrap up final exams this week and head to your own homes for the winter break, travel safely. Good luck on your exams; this is the time where all the hard work you put in throughout the semester really shines. Study hard. Get some rest. Take care of yourselves and each other.
To the August and December graduates that we will honor at the second December commencement exercises this Friday, I encourage you to connect with the UK Alumni Association and stay connected to your alma mater. You'll soon be a part of a special group who "see blue." forever. Enjoy it; we look forward to honoring you.