Student Honored For Her Service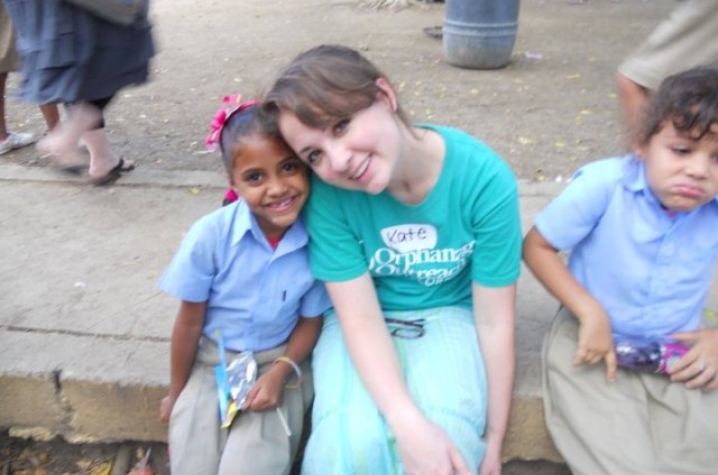 Having recently returned from my trip abroad to China, I'm eager to share stories about my time there and the progress our delegation made in advancing several global partnerships in a series of upcoming blog posts.
My first morning back in the office, I was touched by a story about one of our outstanding students. It is a pleasure to see the many ways our students impact the world around them, and I was thrilled to see one of our students recognized nationally for doing what she loves – giving back and serving others. Her passion exemplifies the Kentucky Promise – working to make the world a better place. Congratulations Katelyn McNamara on being named the 2012 National Alternative Breaks Active Citizen of the Year.
Read about Katelyn on UKNow.