Kentucky Surgeon is American College of Surgeons President-Elect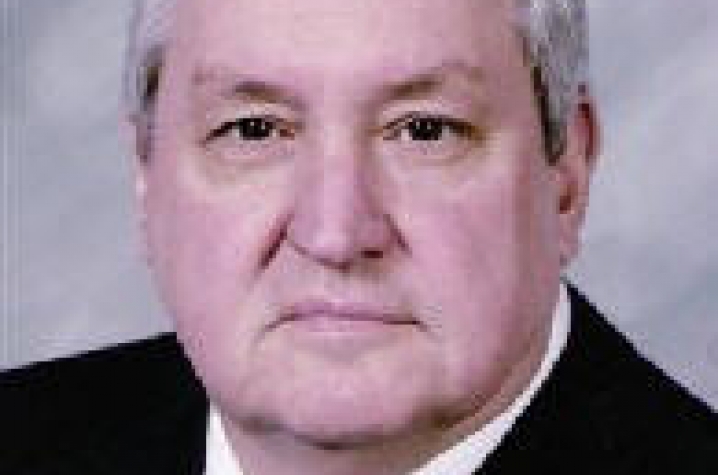 LEXINGTON, Ky. (Nov. 19, 2014) -- Dr. J. David Richardson, a 1970 graduate of the University of Kentucky College of Medicine, was elected president-elect of the American College of Surgeons (ACS) last month during the College's Annual Business Meeting that was held during its 2014 Clinical Congress in San Francisco, Calif.
Richardson is currently professor of surgery and vice chair of the Department of Surgery at University of Louisville School of Medicine. He also completed a surgery internship and worked as a junior assistant resident at UK.
The American College of Surgeons, with a membership of 78,000 surgeons, is the world's largest and most prestigious Surgical Organization. Its membership includes surgeons from nearly every country in the world.