UK Alum Recognized for Alzheimer's Research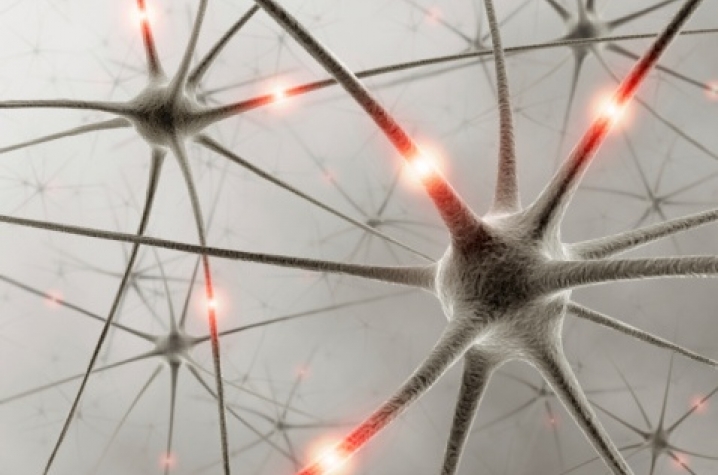 LEXINGTON, Ky. (June 11, 2010)- University of Kentucky alumnus Tanea Reed was interested in chemistry from an early age. "It amazed me how you could change a small ingredient in a recipe and produce a different taste," she explained. "Something as simple as that is chemistry at work."
Reed's fascination with the central science has continued; the assistant professor of chemistry at Eastern Kentucky University has been awarded the 2010 Hermann Esterbauer International Award in HNE Research. 
The Esterbauer Award, named after the University of Vienna professor and discoverer of HNE, is an international award granted to young investigators studying lipid peroxidation. HNE is a toxic byproduct of peroxidation from free radical damage. 
 
"To tell you how good Tanea is in her field, this award is only given every two years," said Allan Butterfield, UK chemistry professor who worked with Reed on her doctoral dissertation. "She looked for reactive products, and her hypothesis was correct."
For her dissertation as well as her current research, Reed investigates the effects of lipid peroxidation on proteins present in Alzheimer's Disease.
  
"Through Esterbauer's 1980 discovery of HNE, I have been able to identify several HNE-modified proteins that were novel to Alzheimer's disease," said Reed. "These new developments can lead to new therapeutic targets and new drug therapies for the disease. Although there is no cure, we are now one step closer."
As an African-American female with a doctorate in chemistry, Tanea is somewhat of a trailblazer in the field, not to mention a high achiever. "The average chemistry scholar publishes three major papers during their period of graduate work," Butterfield explained. "Tanea published 18 while at UK. She was so motivated; she was hard to keep up with."
Reed plans to continue challenging graduates and undergraduates in critical thinking. "I want to provide my students with the same fantastic research experience that I had as a student researcher," she said. "I feel that UK gave me the tools to become the researcher I am today."
Reed advises young minority women underrepresented in the sciences to go for it! "Whatever you put your mind to, you can achieve; it just takes take hard work, focus and determination," she counseled. "Never lose sight of your goal, and then work twice as hard to get to it. Anything is possible!"
Reed will received the Esterbauer Award at the 5th International Meeting of the HNE-Club in Torino, Italy, June 16-18, where she will be invited to present her work and receive a commemorative prize and certificate for her achievement.
"The quality students that come out of UK rival anyone," said Butterfield. "Tanea is a good example of this. She is absolutely a winner."