UK Dean Receives Book Award from NCA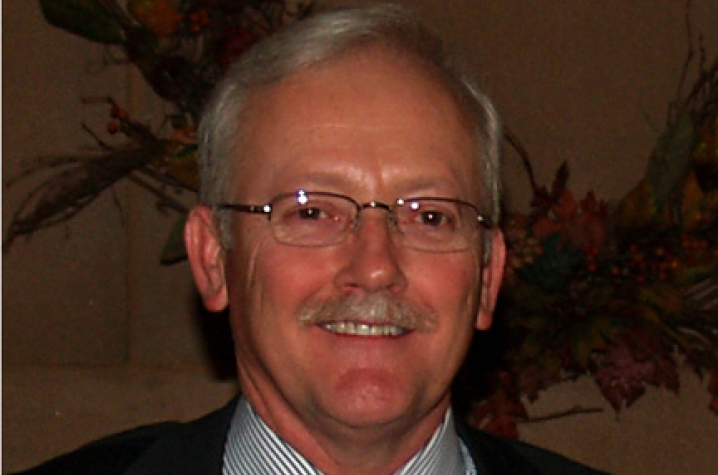 LEXINGTON, Ky. (Jan. 5, 2010) - University of Kentucky College of Communications and Information Studies Dean H. Dan O'Hair, along with Robert L. Heath, were recently honored with the National Communication Association's (NCA) PRIDE Book of the Year award for their book "Handbook of Risk and Crisis Communication."  O'Hair and Heath are co-editors of the book.
[IMAGE1]With perspectives from psychology, sociology, anthropology, political science, economics, and communication, the "Handbook of Risk and Crisis Communication" is the first book of its kind, and helps in defining and recognizing risk and how it should best be managed. It provides vital insights for all disciplines studying risk, including communication, public relations, business, and psychology and will be required reading for scholars and researchers investigating risk and crisis in various contexts.
The book was published by Routledge, a global publisher of academic books, journals and online resources in the humanities and social sciences. It will be available in paperback this year.
O'Hair has more than 90 research articles and scholarly chapters published, mostly in public relations, business communication, media management, and psychology journals and volumes. He also has edited and authored 16 books in the areas of communication, risk management, health and terrorism and has been the principal investigator or co-principal investigator for several grants totaling more than $10 million from business, nonprofit, and government institutions.
Prior to being named dean of the UK College of Communications and Information Studies, O'Hair was at the University of Oklahoma where he taught as a presidential professor in the Department of Communication, and served as director of the OU Center for Risk and Crisis Management. As a professor, O'Hair taught courses in organizational communication, risk communication, health communication, conflict management and public speaking.
The nonprofit NCA is the largest national organization dedicated to communication with more than 8,000 educators, practitioners, and students working and residing in every state and more than 20 countries.