Birdwhistell Named Associate VP, Marketing and External Affairs for UK HealthCare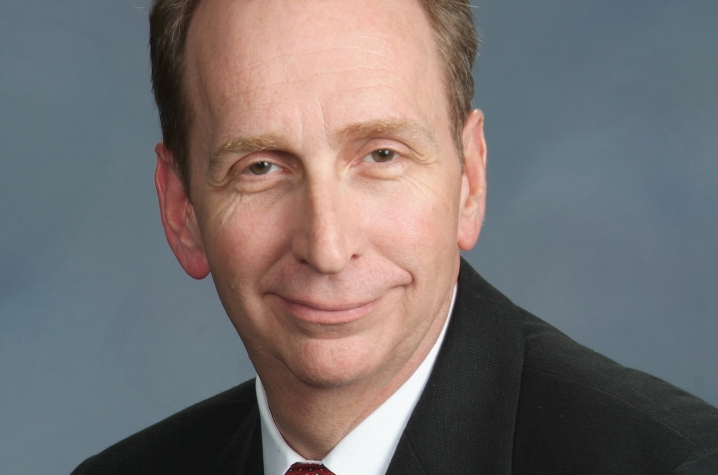 LEXINGTON, Ky. (Aug. 8, 2011) -- Mark D. Birdwhistell has been named associate vice president for marketing and external affairs for UK HealthCare.
 
He currently serves as chief of staff for the Office of the Executive Vice President for Health Affairs and will maintain this position. In his new role, Birdwhistell will oversee the coordination of marketing and public relations efforts with UK HealthCare's strategic plan. He will provide strategic direction for marketing priorities from an enterprise level. 
 
"Mark's experience is a great asset to UK HealthCare and in this new role, his leadership will provide even greater support in advancing our goals of becoming a Top 20 academic medical center," said Dr. Michael Karpf, UK Executive Vice President for Health Affairs.
 
Birdwhistell will continue to oversee regulatory affairs and analyze the impact of changes in Medicare and Medicaid as well as the implications of health care reform on UK HealthCare. Birdwhistell has been with UK HealthCare since 1994. In late 2007, he returned to UK after serving as Secretary of the Kentucky Cabinet for Health and Family Services.
Prior to that, Birdwhistell served as chief executive officer for CHA Health, overseeing the health plan's successful return to financial solvency.