Clinical and Translational Research Mentors Honored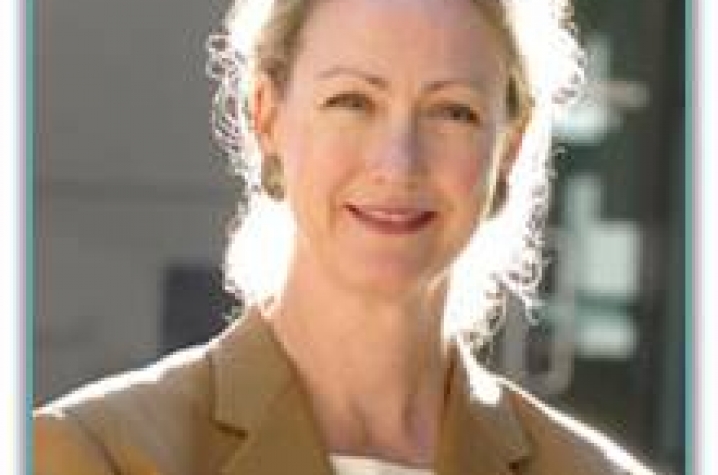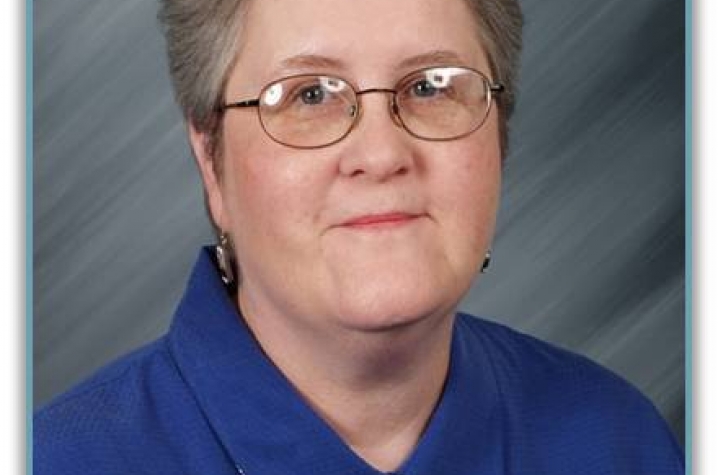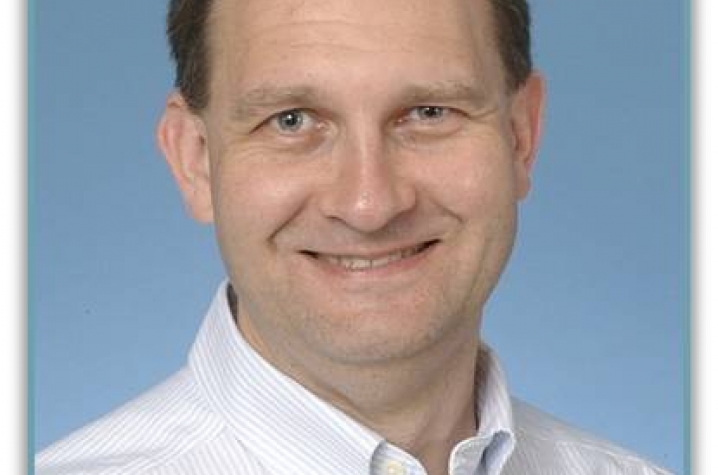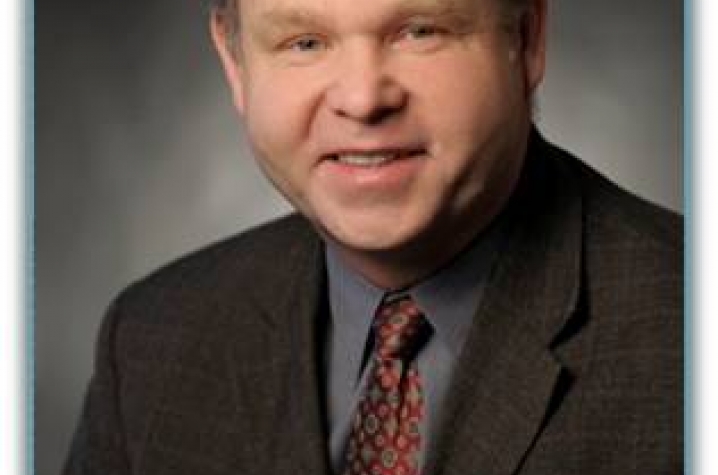 LEXINGTON, Ky. (April 28, 2011) — The University of Kentucky's Center for Clinical and Translational Science (CCTS) recognized four faculty mentors for their outstanding work in helping to train young scientists, at an awards ceremony at the Sixth Annual CCTS Conference on April 21.
"Mentoring is a critical component in the development of any research career, and good mentors in clinical and translational science are definitely in short supply," said CCTS Director Dr. Philip A. Kern. "Nominations for the CCTS Mentor Award come from our scholars, making this award all the more meaningful."
The recipients of the mentor awards were:  
Dr. Leslie Crofford, chief of rheumatology in the UK Department of Internal Medicine, director of the Center for the Advancement of Women's Health and director of the CCTS Clinical Research Development and Operations Center (CR-DOC).
Susan Frazier, associate professor of nursing, co-director of the RICH heart program and adviser in the UK College of Nursing doctoral program. 
Andrew Morris, professor in the Division of Cardiology, UK Department of Internal Medicine.
Dr. Michal Toborek, professor of surgery and director of the Molecular Neuroscience and Vascular Biology Laboratory in the UK Department of Neurosurgery.