Coker Awarded Wade Hampton Frost Lectureship from APHA Epidemiology Section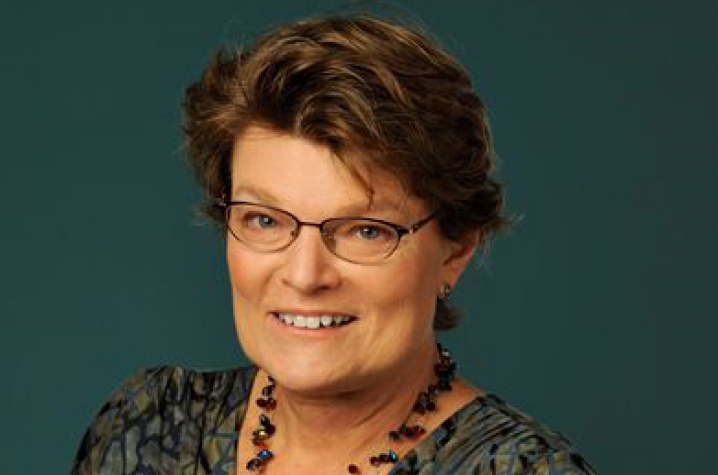 LEXINGTON, Ky. (Oct. 12, 2012) — Ann Coker, professor at the University of Kentucky College of Public Health and College of Medicine, has been honored as the recipient of the Wade Hampton Frost Lectureship Award from the American Public Health Association (APHA).
Coker has worked extensively in the field of women's health, particularly in areas of intimate partner violence, interventions to reduce the risk of violence that impact both men and women's health, women's chronic diseases, and reproductive and sexual health. She has also led and been a part of many research projects, some of which include an evaluation of a new intervention to prevent dating and sexual violence. She is also investigating whether violence against women results in disparities in cancer care for women.
"I am honored that my colleagues think enough of the research I've had the privilege to conduct with a great team here at the University of Kentucky and other colleges of public health to bestow this award," Coker said. "Addressing violence and its impact on women's health toward improving health and well-being for all is a passion for me. I am honored to have the opportunity to use those research skills given to me to help others."
Coker earned her master's in public health in population studies from the University of Texas Health Science Center and her doctorate in Epidemiology from the University of North Carolina Chapel Hill School of Public Health.
She joined the University of Kentucky in 2007 and now serves as the Associate Dean for Research, professor and Endowed Chair in the Center for Research on Violence Against Women in the Departments of Epidemiology at the UK College of Public Health and Obstetrics and Gynecology in the College of Medicine. Coker is nationally recognized as an expert on the effect that partner violence has on women's health.
The Wade Hampton Frost Lectureship Award will be presented to Coker at a ceremony held during the APHA Annual Meeting on Oct. 29 in San Francisco. The honor is the oldest award given by the Epidemiology Section of the APHA for recognition of excellence in research and scholarship.
MEDIA CONTACT: Ann Blackford, (859)312-3587; ann.blackford@uky.edu