College of Public Health Alumnus Elected President of National Health Board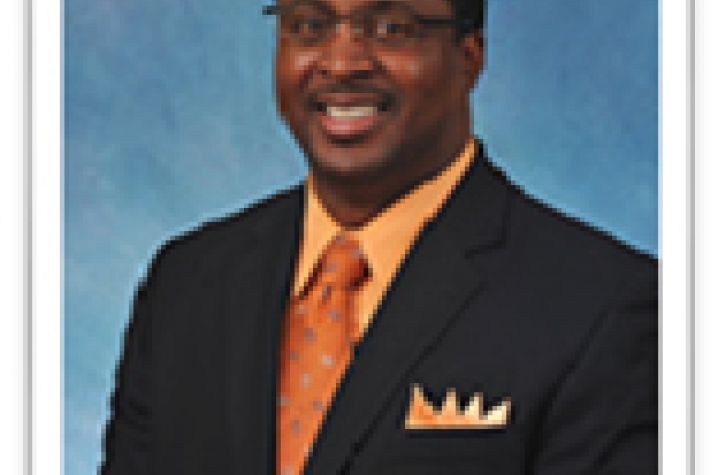 LEXINGTON, Ky. (July 17, 2015) — University of Kentucky graduate Swannie Jett, who received his doctorate from the College of Public Health in 2011, was recently named president of the National Association of County and City Health Officials (NACCHO) board of directors.
Jett currently serves as Health Officer for the Florida Department of Health in Seminole County, Florida. Jett leads community initiatives in Seminole County to strengthen infrastructure and develop partnerships that improve population health outcomes.  A captain in the Air Force National Guard, Jett is passionate about addressing issues such as health equity, air pollution, environmental justice and global warming.
NACCHO is the national organization representing local health departments. Its members come from 2,800 local health departments across the country. NACCHO strives to be a leader, partner and voice for local health departments to ensure conditions that promote health, combat disease and improve quality of life. 
MEDIA CONTACT: Elizabeth Adams, elizabethadams@uky.edu