New Urgent Care Clinic Opens for UK Employees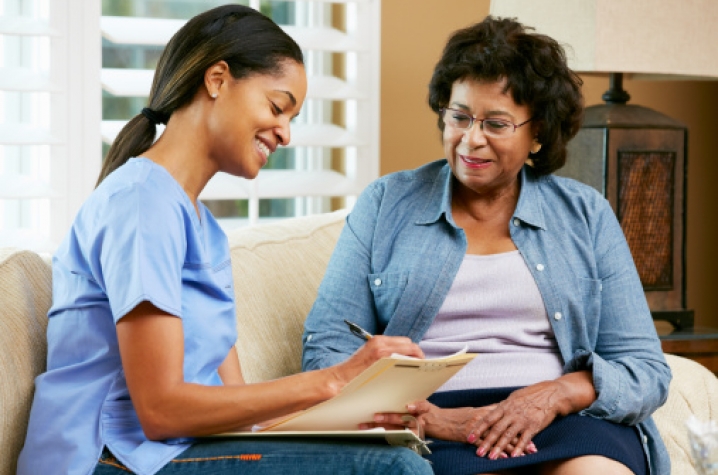 LEXINGTON, Ky. (Jan. 6, 2014) -- The UK Health Plan Urgent Care Clinic, an on-site clinic for UK employees who participate in one of the health plans (HMO, PPO, EPO and RHP) will open Jan. 6 on the first floor of the University Health Service Building next to Employee Health.
Hours will be Monday – Friday, 8 a.m. – 4:30 p.m. Same-day appointments will be available by calling 323-SICK (7425). The clinic is also open to dependents of UK Health Plan members who are over age 18.