Preventing Back Pain is Topic of Feb. 12 'Lunch and Learn'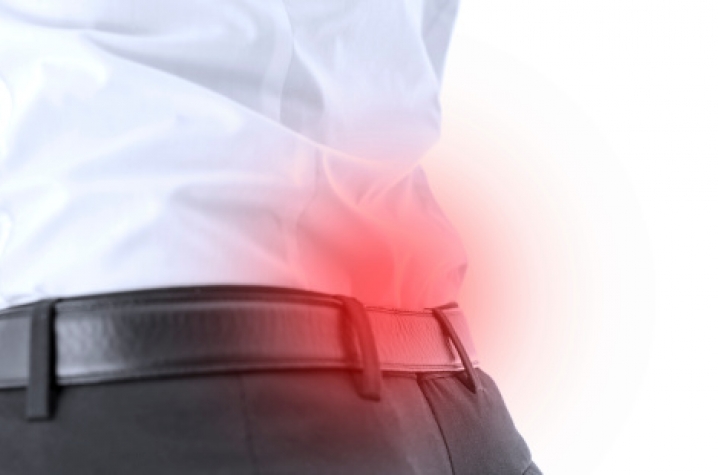 LEXINGTON, Ky. (Feb. 6, 2014) — Interested in learning how to prevent and treat lower back pain?  
Lower back pain is one of the most common health complaints worldwide. Improving physical fitness and using proper body mechanics can help prevent and treat lower back pain. University of Kentucky employees are invited to learn how to keep their backs healthy and strong at a "Lunch and Learn" session sponsored by UK Human Resources, Health and Wellness.
The session will take place from 12:10-12:50 p.m. Wednesday, Feb. 12, 2014, in the gallery of the William T. Young Library. The event's presenter will be Will Swann, certified personal trainer (NSCA-CPT) and strength and conditioning specialist (CSCS). 
Register at http://www.uky.edu/hr/event/lunch-learn-preventing-and-treating-lower-back-pain, or attend online by visiting https://connect.uky.edu/lunchandlearn at the time of the event.