Howard Inducted into American Academy of Nursing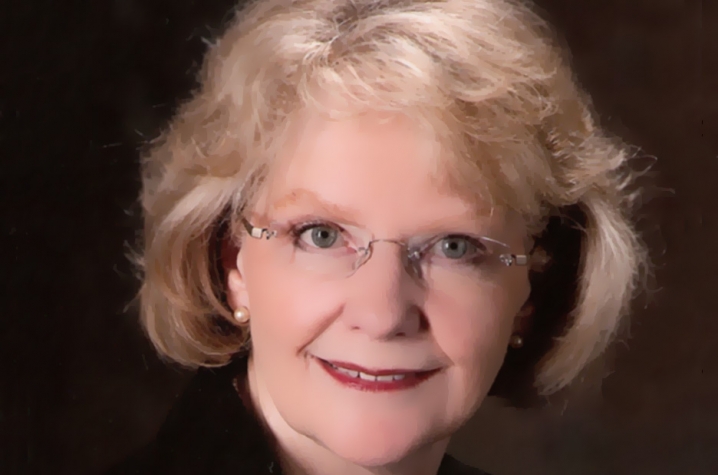 LEXINGTON, Ky. (Nov. 24, 2010) − Patricia B. Howard, professor and associate dean of the Master of Science in Nursing (M.S.N.) and Doctor of Nursing Practice (D.N.P.) programs at the University of Kentucky College of Nursing has been selected as a 2010 Fellow in the American Academy of Nursing (AAN).  Howard was the only inductee from Kentucky to be included in this year's membership.
 
The ANN's approximately 1,500 Fellows are nursing leaders in education, management, practice and research. They include: association executives; university presidents, chancellors and deans; state and federal political appointees; hospital chief executives and vice presidents for nursing; nurse consultants; and researchers and entrepreneurs. Invitation to Fellowship is more than recognition of one's accomplishments within the nursing profession. AAN Fellows also have a responsibility to contribute their time and energies to the Academy, and to engage with other health care leaders outside the Academy in transforming America's health care system.
Howard received her undergraduate degree in nursing from the University of Louisville and her master's degree in nursing from UK. In 1992, she completed the Doctor of Philosophy in Nursing at UK. Howard is a member of the University's Graduate School and she teaches in the Ph.D., D.N.P. and M.S.N. programs.
 
Howard's research has been published in Archives of Psychiatric Nursing, Administration and Policy in Mental Health and Mental Health Services Research, International Psychiatry, Psychiatric Services and Issues in Mental Health Nursing. She also has presented the results of her research and given invitational presentations at regional, national and international levels, including the American Nurses Association Council of Nurse Researchers, the International Society for Psychiatric Mental Health Nursing (ISPN), the Southern Nursing Research Society, and the National Association of Mental Health Program Directors Research Institute. In 2005 she was appointed to the editorial board of Archives of Psychiatric Nursing. In 2007, she received the Editor's choice award given by the Council of Science and Archives of Psychiatric Nursing.
Howard is a 1991 American Nurses Foundation Scholar and a fellow of the University of Kentucky. She is a founding board member of the International Society of Psychiatric Mental Health Nurses. Since 1995, she has served as a research consultant and on various committees for the Kentucky Department of Mental Health and the Substance Abuse and Mental Health Services Administration, Center for Mental Health Services. Her research focus has a direct relationship to contributions in these programs. Her clinical area is psychiatric-mental health nursing, with an emphasis on patient outcomes and satisfaction and public mental health service delivery systems.
 
In recognition of her contribution to the mental health profession, Howard received the 2002 Melva Jo Hendrix Lectureship Award and the 2008 Jeanette Chamberlain Award from the International Society of Psychiatric-Mental Health Nurses. She also received the Nursing Education Cabinet Research Utilization Award from the Kentucky Nurses Association in 2008.  Howard was recipient of a 2009 University of Louisville Fellows Award.