K Week Materials Win National Award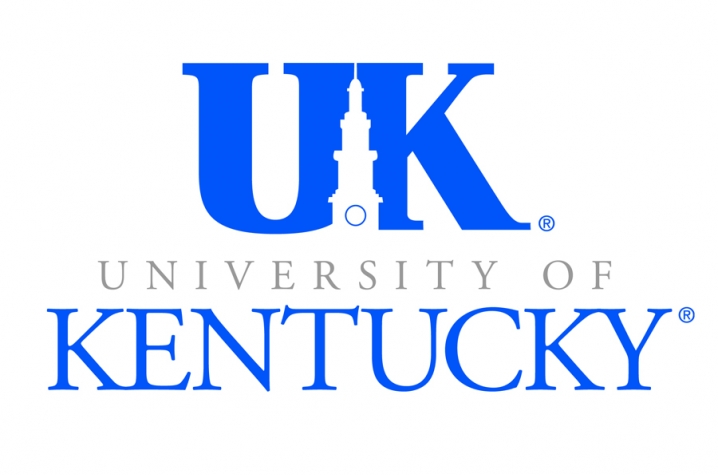 LEXINGTON, Ky. (Nov. 18, 2009)– At its recent 2009 national conference, the National Orientation Directors Association (NODA) awarded University of Kentucky's publications first place for Outstanding Welcome Week Publicity among institutions with more than 15,000 students.
Student Affairs' Office of New Student and Parent Programs submitted a full packet of publications, including K Week marketing materials, the K Book and the Insider's Guide.
"This is quite an honor for your institution as I received a record number of entries overall this year," said Kelly Cox, the chair of the NODAC Publication & Media Showcase Award.