Lindlof Named Distinguished Scholar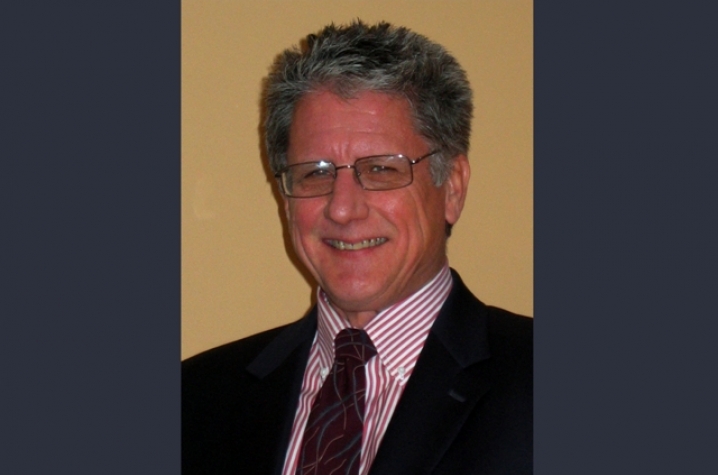 LEXINGTON, Ky. (Feb. 4, 2011) − The Broadcast Education Association (BEA) has named Thomas R. Lindlof, a professor in the University of Kentucky's School of Journalism and Telecommunications, as the recipient of the 2011 Distinguished Scholar Award. The association will recognize him at this year's BEA Convention April 9-13 in Las Vegas.

The BEA Distinguished Scholar Award recognizes significant contributions to research and scholarship involving broadcast and electronic media. Recipients of the award must be a member of the Broadcast Education Association and have made a significant contribution to research and scholarship shown by extensive publication in books and leading journals for the last 20 years.

"Receiving the award means a lot because it is an award given to me by my peers in the telecommunications field," Lindlof said.

The convention will include a podium session featuring Lindlof and his work. Focusing on the cultural analysis of mass media, Lindlof will discuss his current research on image management in political campaigns at this year's convention. Lindlof explained the importance of the recognition coming from an association with whom he has had much involvement over the last several years, during which time he served as the editor of The Journal of Broadcasting & Electronic Media.

Lindlof is most noted for his work in helping to introduce ideas and methods of interpretive social science to media studies and his development of the theory of interpretive communities and its application to the study of media audiences. He earned his Bachelor of Arts degree in English literature from the University of Florida and went on to earn his master's and doctorate degrees in radio, television and film from the University of Texas at Austin. Lindlof began his career at Pennsylvania State University and has been a faculty member at UK for the last 26 years, holding the rank of professor since 1997.

While the BEA organizational name reflects roots in preparing college students to enter the radio and television business, the members share a diversity of interests involving all aspects of telecommunications and electronic media. More than 1,600 professors, students and media professionals are currently individual members and approximately 275 college and university departments and schools are institutional members.
MEDIA CONTACT:  Hayley Lynch, (859) 257-1754; hayley.lynch@uky.edu