Peterson Selected to Serve on National Institute on Aging Board of Scientific Counselors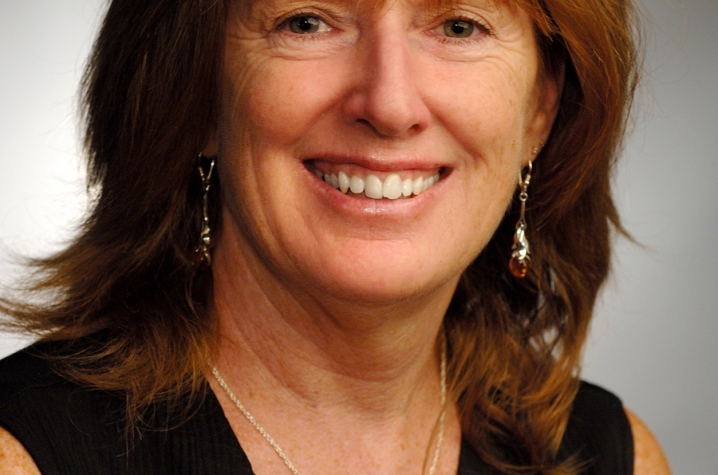 LEXINGTON, Ky. (Oct. 24, 2014) - Charlotte Peterson, associate dean for research at the University of Kentucky College of Health Sciences, has been invited to serve as a member of the Board of Scientific Counselors of the National Institute on Aging (NIA). The NIA is one of the 27 institutes and centers of the National Institutes of Health, and it leads a broad scientific effort to understand the nature of aging and to extend the healthy, active years of life.
Peterson's term on the Board of Scientific Counselors (BSC) begins immediately and extends until June 2019. The BSC plays a crucial role by evaluating the performance of intramural scientists and the quality of their research programs. The BSC serves as the only formal group of outside scientists to review the NIA's entire intramural program in a systematic way.
"This is a true honor and I look forward to reviewing and facilitating the outstanding work performed at the NIA," said Peterson, who is also the Joseph Hamburg Endowed Professor. "Their research programs cover the gamut from basic mechanistic science to longitudinal studies in humans, with the potential to identify new strategies to prevent age-associated decline and combat chronic disease."
Media Contact: Ann Blackford at 859-323-6442 or ann.blackford@uky.edu