Provost Chat Sponsored by Staff Senate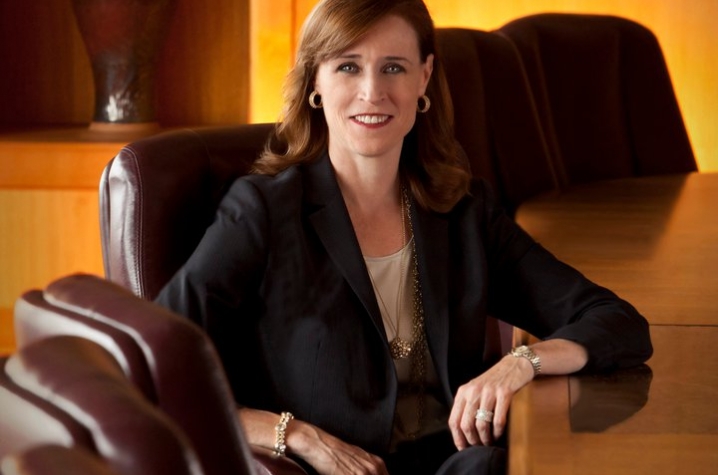 LEXINGTON, Ky. (March 5, 2014) — The University of Kentucky Staff Senate will sponsor an open forum with UK Provost Christine Riordan from 11:30 a.m. to 1 p.m. on Tuesday, March 18, in Room 230 of the UK Student Center Room. 
Attendees are asked to submit questions for the provost to Staff Senator Jann Burks via email to jann.burks@uky.edu by March 14. 
A Facebook Events page for the forum has been created. Join online at https://www.facebook.com/events/658907907501802/.