UK's Labunski to Appear on KET's 'Kentucky Tonight' Tonight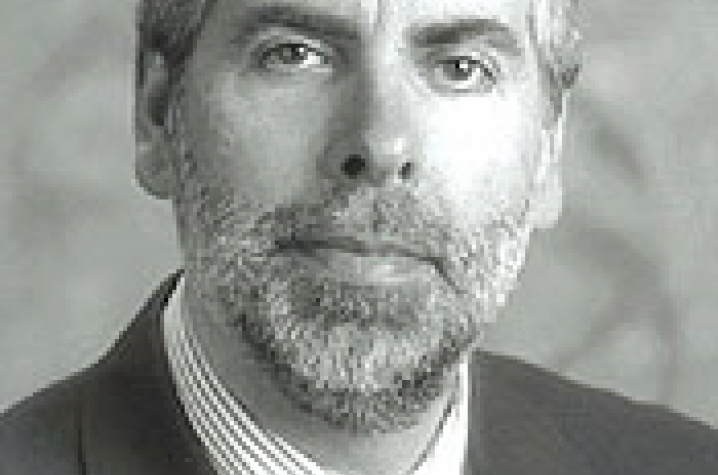 LEXINGTON, Ky. (Nov. 12, 2012) — Richard Labunski, a University of Kentucky journalism professor and respected constitutional scholar, will appear on the KET program "Kentucky Tonight" as part of a panel discussing the Electoral College. 
Labunski is the author of several books, including "The Second Constitutional Convention: How the American People Can Take Back Their Government" (2000), which devotes a chapter to a critique of the Electoral College and argues for its abolition, and "James Madison and the Struggle for the Bill of Rights" (2008), which tells the story of how the Bill of Rights became part of the Constitution.
Other guests will include Gary Gregg, director of the McConnell Center at the University of Louisville; Jane Rainey, government professor at Eastern Kentucky University; and Brian Clardy, history professor at Murray State University.
The program airs on KET at 8 p.m. EST/7 p.m. CST.