UHS Employee Health to Offer New Services Beginning July 1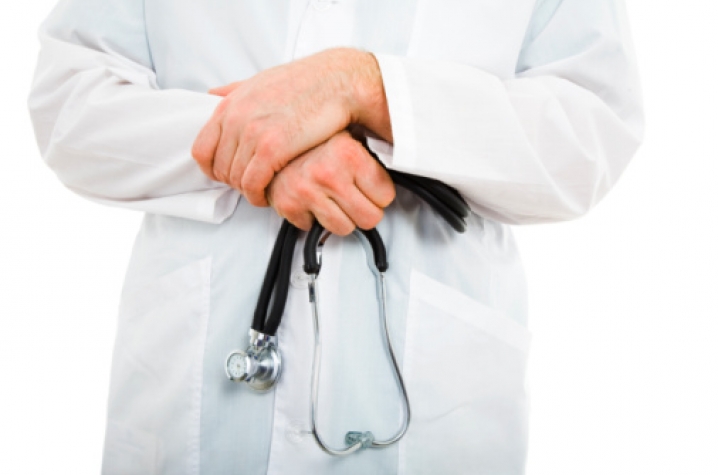 LEXINGTON, Ky. (April 1, 2011) − University Health Service Employee Health will offer three new services beginning July 1, 2011.
New Hire Bundle visits for all new hires will provide the opportunity to complete all pre-employment requirements in one visit. These requirements include urine drug screen, TB screening and other immunizations as outlined in OSHA mandates and the UK HealthCare Enterprise Policy 03-01. 
Other new services to better serve the UK HealthCare community will include extended hours of operations from 7:30 a.m. to 6 p.m. Monday through Friday and appointments available by walk-in as well as scheduled appointment by calling (859) 323-2778.
MEDIA CONTACT: Kristi Lopez, (859) 323-6363 ext. 224; Kristi.lopez@uky.edu