UKPD 1st to Reach 100% 2-Factor Log-In Enrollment, Deadline is July 17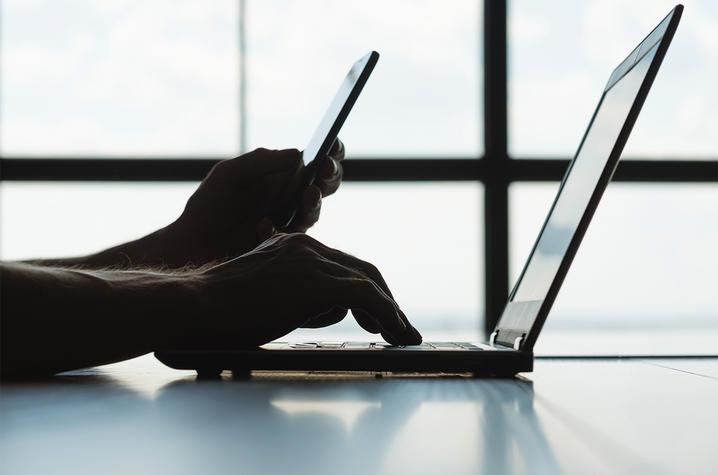 LEXINGTON, Ky. (July 15, 2019) — The University of Kentucky Police Department is the first department to reach full enrollment in Two-Factor Log-In. 
"UK Police recognize the importance of the university's initiative for Two-Factor Log-In and placed it as a priority in ensuring that all of the employees in the police department successfully completed the enrollment in a timely manner," UK Police Chief Joe Monroe said. "While the university's network is secure, it is important for us to realize that the Two-Factor Log-In is an added layer in protecting unauthorized use and enhancing cyber security for our employees."
Two-Factor Log-In will be required for faculty and staff logging in to myUK beginning this Wednesday, July 17, 2019. Two-Factor Log-In provides an additional method of verifying your identity when logging into myUK. It requires two things: something you have (your phone or mobile device) and something you know (your password). To enroll your phone or device in Two-Factor Log-In, visit ItTakes2 for instructions and frequently asked questions. Once enrolled, you will be eligible for a 365-day passphrase. Instructions for setting up a 365-day passphrase are also available at ItTakes2. UK HealthCare faculty, staff and students are not eligible for the 365-day passphrase at this time. 
Over time, the university will launch Two-Factor Log-In across the other university portals and applications that students, faculty and staff utilize in an effort to increase security. 
For 24/7 immediate assistance, please contact ITS Customer Services at 859-218-HELP (4357) or visit the Technology Help Center at http://techhelpcenter.uky.edu. For assistance with nonurgent matters, email 218help@uky.edu.