Potential Huntington's Treatment Shows Promise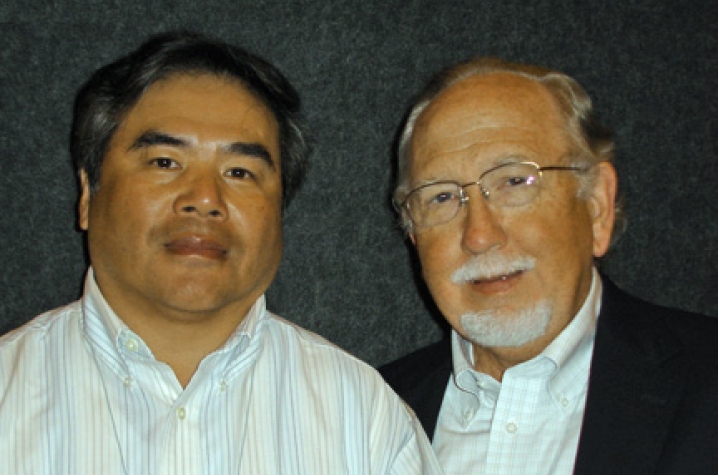 [IMAGE1]LEXINGTON, Ky. (Sept. 15, 2009) -- Groundbreaking research performed at the University of Kentucky College of Medicine shows significant promise as a potential new treatment for Huntington's disease, a degenerative neurological disease for which there is currently no effective disease-modifying treatment.
The research was performed in the laboratory of Don M. Gash, alumni professor and chair of the Department of Anatomy and Neurobiology, working closely with Dr. Zhiming Zhang, UK associate professor of anatomy and neurobiology.
Zhang has developed a strong program in experimental neurosurgery focused on site-specific delivery of therapeutic drugs into the brain. His methodology has broad potential application for treating a number of neurological disorders, Gash said. In this study, it was used to deliver a drug consisting of a gene-silencing RNA (small interfering RNA, or siRNA) directly to the central nervous system (CNS) in an experimental model. This technology, known as RNA interference or RNAi, works to decrease a toxic protein produced by the mutant huntingtin gene, which causes Huntington's disease.
Gash said the success of the study is a crucial pre-clinical step to determine the feasibility of further development for human-subject trials.
"Using experimental neurosurgical techniques pioneered by Dr. Zhang, we were able to demonstrate the safety and effectiveness of this experimental treatment in lowering huntingtin levels in specific areas of the brain," Gash said. "This represents a significant step forward in harnessing the power of gene-silencing therapy to treat this devastating disease afflicting tens of thousands of Americans."
The experimental treatment is currently under development by Alnylam Pharmaceuticals, a world leader in RNAi therapeutics, in conjunction with medical-device manufacturer Medtronic. It involves delivering siRNA directly to the CNS by means of an implantable pump and neuro catheter.
The UK study demonstrated broad distribution of siRNA in the central nervous system following continuous, direct CNS administration. The research also demonstrated that direct delivery to the CNS resulted in robust silencing of the huntingtin gene mRNA, extending data previously presented. This silencing was achieved at significant distances from the infusion site, an important step towards translating this delivery approach to the larger human brain. Additional studies showed siRNA to be well tolerated in the experimental model following continuous direct CNS administration over a period of approximately one month.
The UK team's findings were jointly presented with Alnylam and Medtronic scientists in a poster at the 2009 World Congress on Huntington's Disease held Sept. 12-15 in Vancouver, British Columbia.
Huntington's disease is a neurodegenerative genetic disease that afflicts about 30,000 patients nationwide, with an estimated 200,000 additional patients having a 50 percent lifetime risk of developing the disease. The average lifespan for patients after onset is approximately 10 to 20 years. There are currently no effective disease-modifying therapies available.