NSF Graduate Research Fellowship Program Recognizes 9 From UK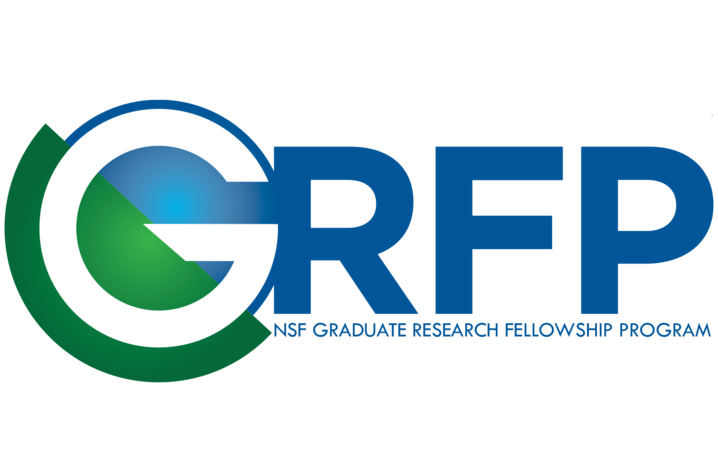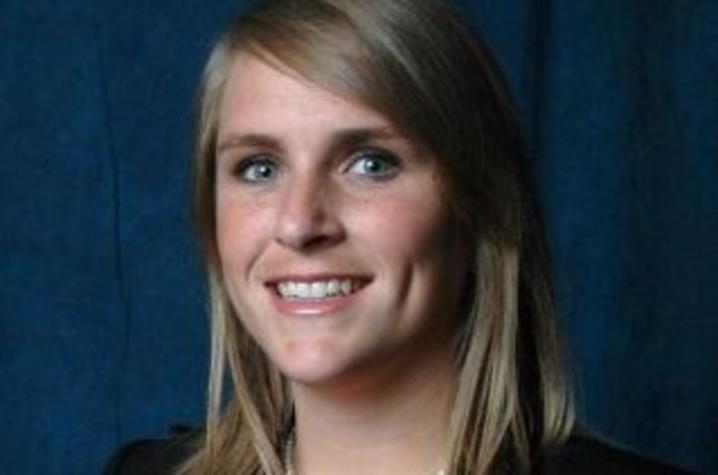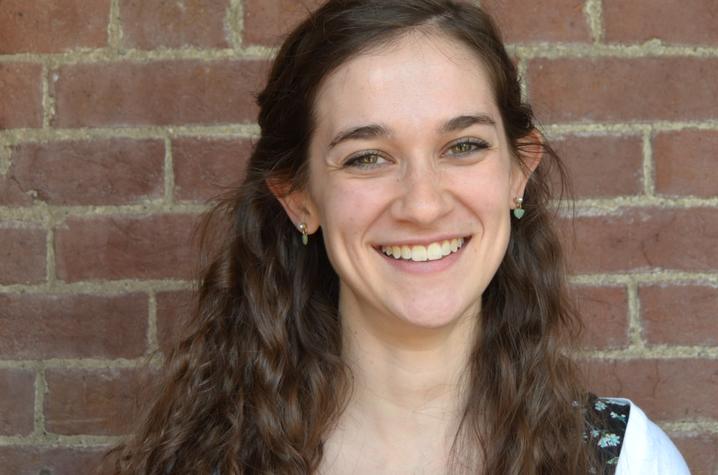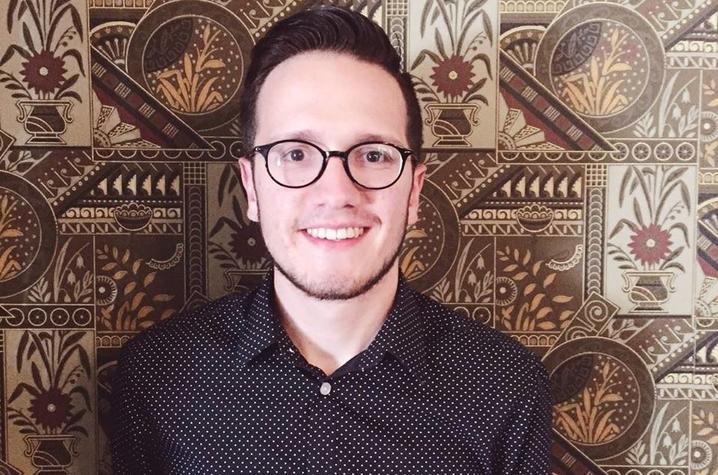 LEXINGTON, Ky. (June 12, 2018) — The University of Kentucky Office of Nationally Competitive Awards has announced that doctoral students Calah Ford and Lydia Hager and 2018 graduate Aaron Mueller have been selected to receive government-funded National Science Foundation (NSF) Graduate Research Fellowships. In addition, six other UK students received honorable mention recognition from the NSF. 
NSF Fellows receive a three-year annual stipend of $34,000 along with a $12,000 cost of education allowance for tuition and fees for a research-based master's or doctoral degree in a STEM (science, technology, engineering or mathematics) field. For the 2018 competition, NSF received over 12,000 applications and made 2,000 award offers.
Educational psychology doctoral student Calah Ford, the daughter of Jim and Stella Crutcher of Georgetown, Kentucky, will use her fellowship to research the influence of social models on students' decisions to pursue degrees and careers in STEM. She will be focusing on students who are currently underrepresented in STEM (e.g., women), and will use this understanding to develop interventions aimed to increase the pursuit of STEM related paths for these students.
Ford was drawn to this area of study based on her own experience as an educator. "I am a teacher by trade. Through this experience, I worked with children from all types of backgrounds, but what most impacted me were those children from unfortunate circumstances. Seeing firsthand the influence both home and school environments have on a student's ability to learn and grow led me to pursuing my Ph.D. I wanted to better understand this relationship and to develop interventions to help these students overcome their circumstances."
Ford, who holds a bachelor's degree from University of Louisville and an MBA from UK, credits her current advisor, Associate Professor Ellen Usher, as being a mentor and resource for her studies now. "Through my involvement with her (Usher's) P20 Motivation and Learning Lab, I had experiences and training that both exposed me to the research topics I have decided to pursue and allowed me the opportunity to work collaboratively on projects that helped establish my credibility as a researcher. Dr. Fred Danner and Dr. Christia Brown were also influential through writing letters of reference for me and helping me with the application process. I'd also like to thank my husband, Dr. Bill Ford, for introducing me to the fellowship and encouraging me to apply."
Neuroscience doctoral student Lydia Hager, daughter of Leah and Philip Hager of Hamlin, West Virginia, will use her fellowship to continue her studies and research in the lab of Associate Professor Warren Alilain in the UK College of Medicine, a mentor she credits for her great start in research and making her a competitive candidate for such an honor from the NSF GRFP.
"High level spinal cord injuries can interrupt the neural pathways that control breathing," Hager said. "In Dr. Alilain's lab, we investigate ways to restore breathing function following such injuries. For my project, I'm looking at how different versions of a gene called ApoE could influence breathing recovery."
Hager, who earned her bachelor's degree from Marshall University, says her interest in science piqued during her senior year of high school in an AP biology course and has only continued to grow. "While I was in college, I began working in a lab researching Parkinson's disease and I fell in love with neuroscience research. During my first semester as a graduate student at UK, I rotated in Dr. Warren Alilain's lab and became very interested in spinal cord injury (SCI) research when I realized how few therapeutics are available for the SCI population."
Aaron Mueller, son of Brian Mueller and Andrea Redden, all from Louisville, Kentucky, is a 2018 linguistics and computer science graduate and member of Lewis Honors College. He will use his fellowship to pursue doctoral studies and research in computer science at Johns Hopkins University.
"Language has essentially always been a big interest of mine; I wanted to find a way to apply it somehow, so I figured computer science would be a natural extension of it," Mueller said. "I hope to work on translation software someday — maybe even to be a part of the team that creates the first real-time universal translator."
During his time at UK, Mueller earned a Gaines Fellowship and was very active in several undergraduate research projects on and off campus. His thesis research explored neural machine translation for Canadian French and American English. Mueller also earned an NSF REU (Research Experiences for Undergraduates) placement at University of Massachusetts Amherst and a summer research internship at Johns Hopkins on machine translation for low-resource languages. Additionally, he helped build a website to teach San Juan Quijahije Chatino and worked on a sociolinguistics study on the use of gender words in American written discourse throughout history. Mueller credits Associate Professor of Linguistics Mark Richard Lauersdorf and Associate Professor of Computer Science Jerzy Jaromczyk as valuable mentors during his studies and research at UK.
Six other UK students received honorable mention recognition from the NSF Graduate Research Fellowship Program. The other students recognized were:
The NSF GRFP is the country's oldest graduate fellowship program directly supporting graduate students since 1952. GRFP is a critical program in NSF's overall strategy to develop a globally engaged workforce necessary to ensure the nation's leadership in advancing science and engineering research and innovation. A hallmark of GRFP is its contribution to increasing the diversity of the STEM workforce, including geographic distribution, as well as the participation of women, underrepresented minorities, persons with disabilities and veterans.
UK students interested in the NSF Graduate Research Fellowship may apply through the university's Office of Nationally Competitive Awards. Part of the Chellgren Center for Undergraduate Excellence within the Division of Student and Academic Life at UK, the Office of Nationally Competitive Awards assists current UK undergraduate and graduate students and recent alumni in applying for external scholarships and fellowships funded by sources (such as a nongovernment foundation or government agency) outside the university. These major awards honor exceptional students across the nation. Students who are interested in these opportunities are encouraged to begin work with Director Pat Whitlow well in advance of the scholarship deadline.
UK is the University for Kentucky. At UK, we are educating more students, treating more patients with complex illnesses and conducting more research and service than at any time in our 150-year history. To read more about the UK story and how you can support continued investment in your university and the Commonwealth, go to: uky.edu/uk4ky. #uk4ky #seeblue