Public Health Researchers Named Guest Editors of American Journal of Preventive Medicine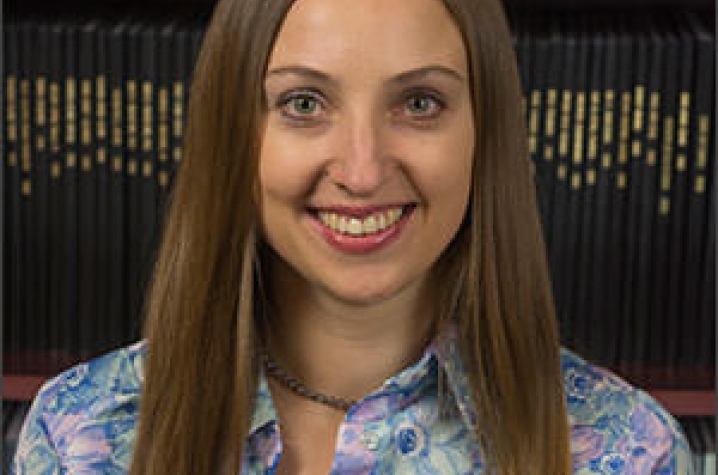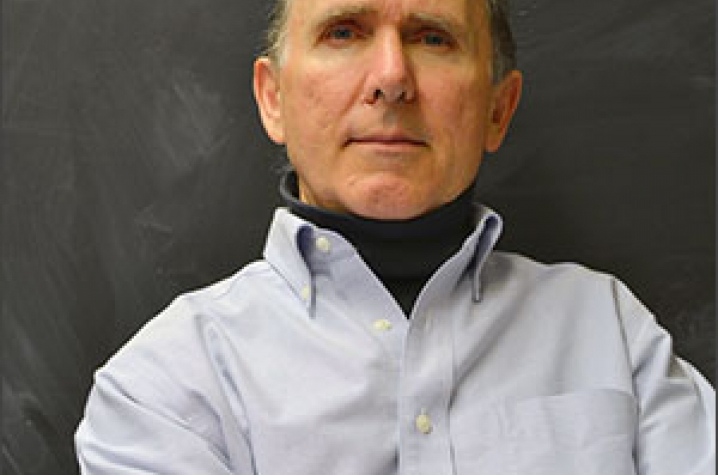 LEXINGTON, Ky. (Aug. 18, 2015) — University of Kentucky College of Public Health researchers Rick Crosby, professor of health behavior, and Margaret McGladrey, assistant dean for research, recently served as guest editors for a new themed issue of American Journal of Preventive Medicine.  The issue focuses on academic and community research partnerships and the importance of these collaborations to effectively disseminate and implement practice-based methods to prevent cervical cancer.
In the area of cancer prevention, researchers have found screening programs and vaccinations are effective means of prevention. Because intervention during the progression of the disease is possible, efforts to screen for and even protect against the disease through vaccinations have delivered positive population health results. McGladrey and Crosby suggest the success of cervical cancer intervention efforts should be used as a test for the way public health systems are able to respond to complex community health challenges posed by chronic "lifestyle" diseases.
Often, the academic settings in which evidence-based intervention practices are developed are disconnected from the public health settings where the practices are implemented. The current issue of the journal offers a practice-based perspective on methods by which academic and community partnerships are able to bridge that gap. The issue features successful partnerships among academicians, practitioners and community members in the specific context of research in rural Appalachia, where health disparities are some of the most acute in the country.
"Public health practitioners are the experts on what approaches, strategies and programs to improving population health are likely to be acceptable and effective in their communities," McGladrey said. "This themed issue demonstrates the value of including community-based public health practitioners at the table throughout the entire research process, from conceptual development to implementation and evaluation."
The themed issue includes articles written by several other University of Kentucky researchers. College of Public Health researchers Angela Carman and Anna Goodman Hoover contributed an article highlighting the importance of health department organizational readiness and resources to implement evidence-based practices.  The issue also highlights the statewide adaptation of the 1-2-3 Pap intervention video, which was supported by the UK College of Communication and Information Research Activity Award given to Elisia Cohen, a faculty member in the College of Communication and Information and the co-investigator with the Rural Cancer Prevention Center who directed the original intervention development.
Also in the issue, Robin Vanderpool of the College of Public Health collaborated with colleagues from the University of Iowa and the Lake Cumberland District (Kentucky) Health Department on an article examining the increased effectiveness of HPV vaccination programs in schools. College of Public Health researchers Tom Collins, Lindsay Stradtman and Vanderpool contributed an article written with representatives from the Kentucky River District Health Department to describe a community-academic partnership that is designed to increase Pap testing of medically underserved populations in rural Appalachia.
MEDIA CONTACT: Elizabeth Adams, elizabethadams@uky.edu