UK Board OKs University Research Professors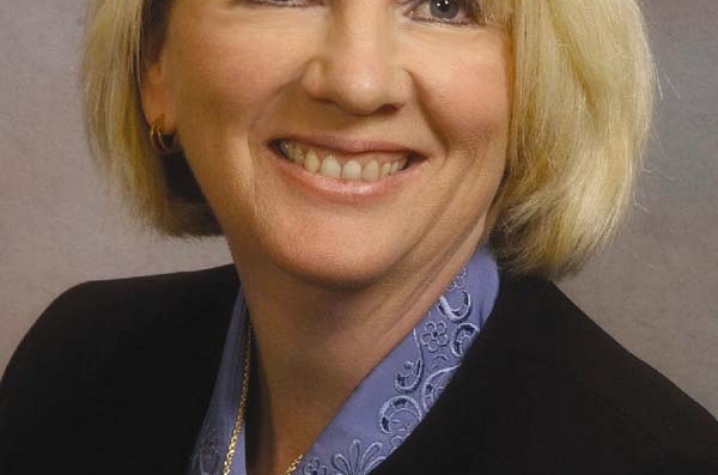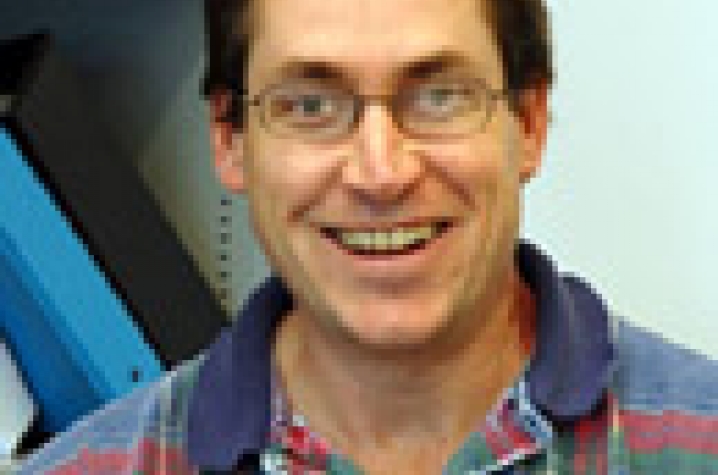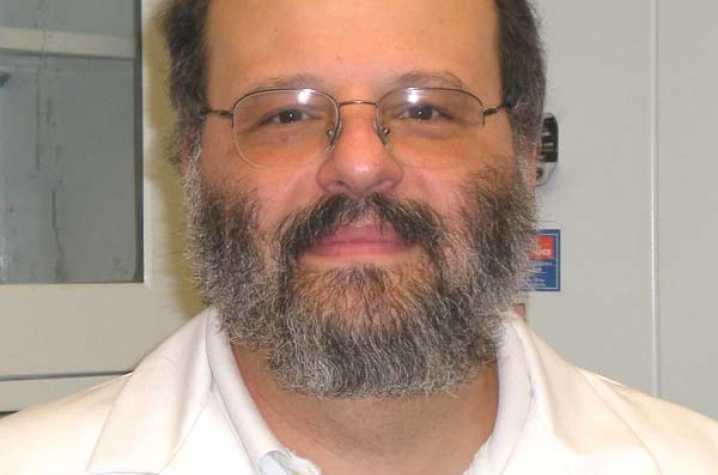 LEXINGTON, Ky. (March 9, 2010) − The University of Kentucky Board of Trustees today approved University Research Professorships for 2010-11 for five faculty members. The professorships carry a $40,000 award to support research.
The University Research Professors are:
Kimberly Ward Anderson, Gill Eminent Professor of Chemical Engineering, UK College of Engineering. Anderson plans to use her award to expand her research on the interactions of cells and proteins with synthetic interfaces to investigate the physical properties of cancer cells and their role in metastasis.
Anderson came to UK in 1987, becoming the first woman faculty member in the College of Engineering. She has served in a variety of administrative capacities in the college as well as being a major researcher. She earned her Ph.D. in chemical and biomedical engineering at Carnegie Mellon University.
Sumit Ranjan Das, professor of physics and astronomy, UK College of Arts and Sciences. Das plans to use his professorship to advance the university's ongoing research by applying string theory to cosmology and critical phenomena.
Das came to UK in 2002 after having served as a professor and various other roles at the Tata Institute of Fundamental Research in Mumbai, India, from 1987 to 2001. He also performed research at the California Institute of Technology from 1983 to 1985 and the Enrico Fermi Institute from 1980 to 1983. He earned his Ph.D. in physics from the University of Chicago.
Pradyumna P. "Paul" Karan, professor of geography, UK College of Arts and Sciences. Karan will use his award to investigate the transformation of physical and socioeconomic landscape in the Himalaya.
Karan has been on the Department of Geography's faculty since earning his doctoral degree in applied geography from Indiana University in 1956. He has authored 12 books on the Himalaya and Japan.
Stephen Randal Voss, associate professor of biology, UK College of Arts and Sciences. Voss will use his award to advance genetic research on axolotl salamanders to study gene function as it relates to tissue regeneration.
Voss joined the UK faculty in 2002 after three years at Colorado State University. He also performed postdoctoral work at University of California at Davis. He earned his MS in biology at Western Carolina University and his Ph.D. in zoology from Clemson.
Sidney Waldo "Wally" Whiteheart, professor of molecular and cellular biology, UK College of Medicine. Whiteheart will use his professorship to enhance understanding of platelet secretion in clotting in response to blood vessel damage.
Whiteheart came to UK in 1994 after three years at the Sloan-Kettering Institute. He also has performed postdoctoral work at Princeton University and was a graduate student at Johns Hopkins University School of Medicine. He earned his Ph.D. in biological chemistry from Johns Hopkins School of Medicine in 1989.