UK, Marshall University Partner as Part of National Research Funding Project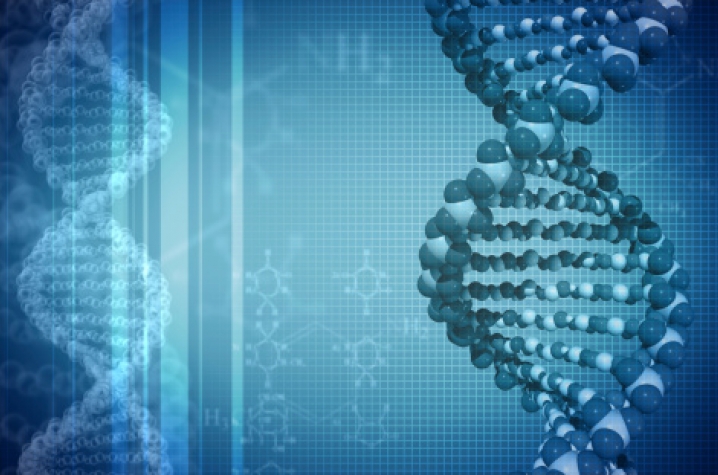 LEXINGTON, KY (June 14, 2011) — The University of Kentucky and Marshall University will be partnering as part of the National Institutes of Health (NIH) institutional Clinical and Translational Science Awards (CTSA) program aimed at speeding the time for laboratory discoveries to benefit patients.
 
NIH awarded $20 million to support research at UK's Center for Clinical and Translational Science (CCTS), making it part of a select national biomedical research consortium.  Marshall University will be awarded a subcontract of up to $750,000 over the course of the five-year funding period to support clinical research programs and early-stage clinical research trials and to provide training fellowships.
 
"This funding recognizes the significance of the research collaboration already under way and gives us the ability to broaden our reach and impact in providing for the health needs of people in Appalachia," said UK Provost Kumble Subbaswamy. 
 
UK also has developed the Appalachian Translational Research Network in collaboration with Marshall University, CTSAs at the Ohio State University and University of Cincinnati, and other regional academic institutions. This network fosters collaborations, joint pilot studies, and develops community-based participatory research programs.
 
"CTSA funding of Marshall's partnership with the University of Kentucky will accelerate our efforts in clinical and translational research and forge new collaborations to solve some of the most pervasive health problems in Appalachia," said Dr. John M. Maher, vice president for research at Marshall.
Areas targeted for clinical research collaboration are in cancer, cardiovascular disease and diabetes. 
 
"Marshall has substantial clinical expertise and basic science research strength in these areas and we welcome the opportunity to partner with them to enhance both of our biomedical research programs," said Dr. Philip Kern, associate provost for clinical and translational science at UK.
 
In addition, populations served by the Marshall Center for Rural Health and the UK Centers for Rural Health which border each other geographically, provide the opportunity to enhance translational research and participation in clinical trials throughout the Appalachian region, Kern said.
 
NIH launched the CTSA program in 2006 to encourage collaboration across scientific disciplines and spur innovative approaches in tackling research challenges. With the addition of the 2011 recipient institutions, the program is fully implemented and includes 60 CTSAs across the nation.  The UK CCTS is the only designated CTSA in Kentucky, and currently there are no CTSAs in West Virginia.
 
For more information about the CTSA program, visit www.ncrr.nih.gov/ctsa. The CTSA consortium website, which provides information on the consortium, current members and new grantees, can be accessed at www.CTSAweb.org. For more information about the UK CCTS, visit www.ccts.uky.edu. 
 
CONTACT:   Kristi Lopez, Director, UK Medical Center Public Relations,
(859) 806-0445 or kristi.lopez@uky.edu; or  Ginny Painter, Communications Director, Marshall University Research Corporation, (304) 746-1964 or ginny.painter@marshall.edu.