Alternative Break Applications Available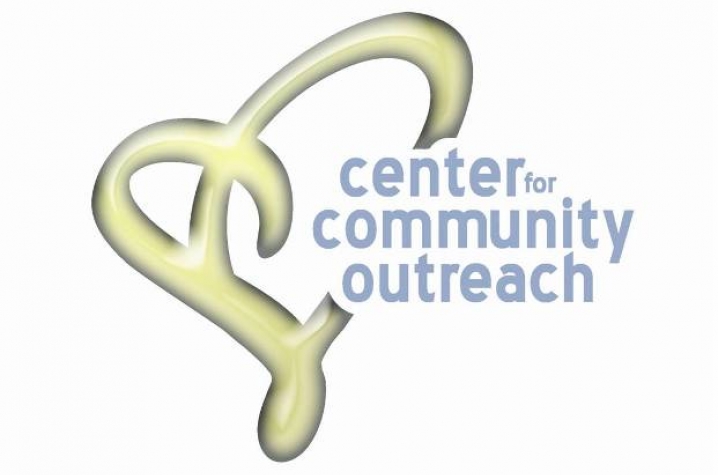 LEXINGTON, Ky. (Sept. 28, 2009) – Even though fall has just arrived, it's not too early to begin planning your Spring Break – especially if you are interested in serving the community through the Center for Community Outreach's (CCO) Alternative Semester Break (ASB) program.
There are two opportunities for students. 
ASB is currently accepting applications for a weekend trip to work with children with autism. UK students will travel to the Center for Courageous Kids in Scottsville, Ky., the weekend of Nov. 13 through 15. The application is available here and a $50 deposit is required. Deposits should be paid to the UK Ticketmaster office in the Student Center. Staple your receipt to the application. Applications must be received by Sept. 30 at the Center for Student Involvement main desk located in Room 106 Student Center.
ASB also is accepting applications for the Alternative Spring Break program. ASB has partnered with the national service organization Break Away, a group whose mission is to connect college students with communities to perform service projects during Spring Break.
This year, ASB is offering three different trips each focusing on a specific issue in three different locations. Due to the high cost of participant cancellation and replacement, students are asked to submit a $50 nonrefundable deposit. This $50 will go toward the total cost of the trip, which should not exceed $300 dollars. Availability is limited, therefore applications will only be considered on a first-come, first-served basis.
Involvement in Alternative Spring Break extends throughout the school year, with various service-learning programs, social activities, fundraisers, meetings and training/orientation sessions.
Every year there are opportunities for advancement within ASB as participants, members of the steering committee, a site leader or director. ASB encourages students to be involved every step of the way for a rewarding experience that will allow you to learn, engage, reflect, serve and of course, have fun!
           
For more information about ASB, contact ASB Director Rebecca Douglass at rcdo222@uky.edu or visit the CCO's Web site at www.ukcco.org.
Alternative Spring Break applications are available here  (filter for 'community service') and are due to the CSI's main desk by 5 p.m., Friday, Oct. 30. Deposits should be paid to the UK Ticketmaster office in the Student Center. Staple your receipt to the application.