CATS Bus Red Route Changing Monday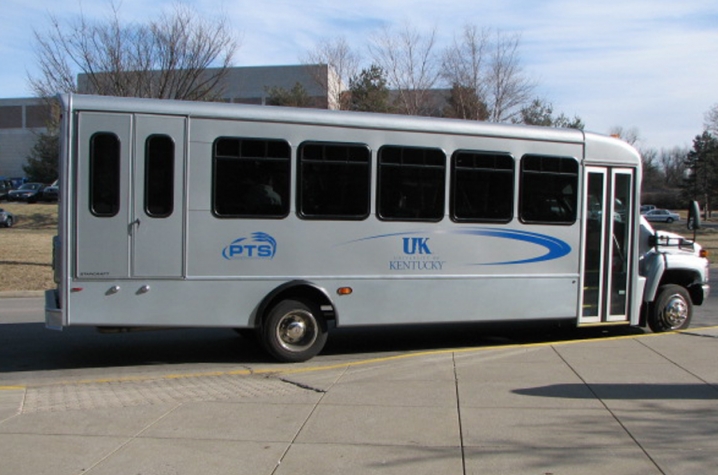 LEXINGTON, Ky. (Sept. 16, 2010) - As a result of feedback from members of the community and ongoing bus timing issues, Parking & Transportation Services (PTS) will slightly modify the CATS Red Route beginning Monday, Sept. 20.
The bus stops on Dantzler Drive and at the intersection of Elizabeth Street and Sioux Road will be eliminated. The revised route will no longer travel any further south than Commonwealth Village, and will not travel on Dantzler Drive.
Instead, the bus will depart from Commonwealth Village onto Audubon Avenue, make a left on Forest Park and a right on Elizabeth Street.
The rest of the route will stay the same. Since the eliminated stops were both interim stops, none of the stop times for the Red Route will change.
PTS will investigate opportunities to expand bus service in the future, and will reach out to groups on campus and throughout the city for feedback on routes which will best serve UK employees and students.