Cheap Seats Returns Under A 'New Moon'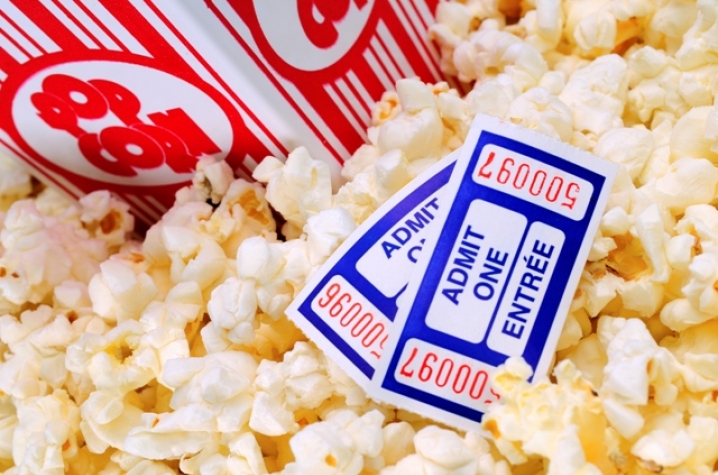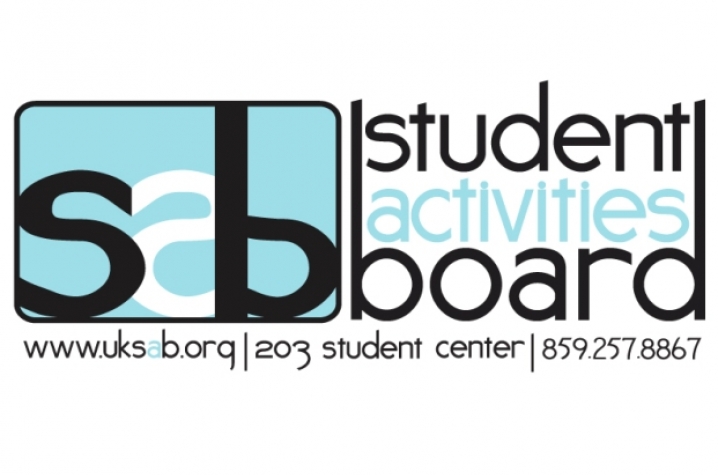 LEXINGTON, Ky. (March 22, 2010) – Cheap Seats is back for the spring semester! Catch "New Moon" at 8 p.m. Tuesday, March 23, and Wednesday, March 24, in Worsham Theatre at the UK Student Center. This event is hosted by UK's Student Activities Board (SAB).
"New Moon" is the second installment of Stephanie Meyer's very popular "Twilight" series. After a scary turn of events at Bella's 18th birthday party, Edward and his family leave Forks to protect her. Bella, destroyed from Edward leaving, becomes a shell of herself, taking greater risks because of her desire to be with Edward. She hopes by putting herself in danger he'll come to her rescue.
With the help of her friend, Jacob Black, she helps him build a motorbike and it takes her mind away from Edward, if only briefly. It turns out Jacob is hiding a secret of his own. Soon faced with an old enemy, its still obvious that Bella is in grave danger. When she realizes the true reason why Edward left her it becomes a race against the clock of passion, action and suspense to reunite with Edward before he makes a horrible decision.
"New Moon" marks the official 2010 re-launch of the Cheap Seats series with a new logo and fresh attitude. The new logo features the "Soda and Popcorn" icons from the retro "Let's All Go to the Lobby" jingle. Half of the proceeds from the New Moon showings will benefit Student United Way. For several years, Cheap Seats has been offering films, fresh out of theaters and not yet on DVD. With admission of only $1, students can experience the latest in cinema.
"We're excited once again to offer students the easiest and cheapest way to watch new movies on campus," says SAB Cinema Director Brad Elliott.
This semester will offer movies ranging in genre from romance to drama to comedy. Other movies showing this semester include "Precious," "Sherlock Holmes," "Daybreakers" and "Youth in Revolt."
For more information about this event or the Student Activities Board, visit www.uksab.org.