Does Your Organization Need Help? Come Tonight!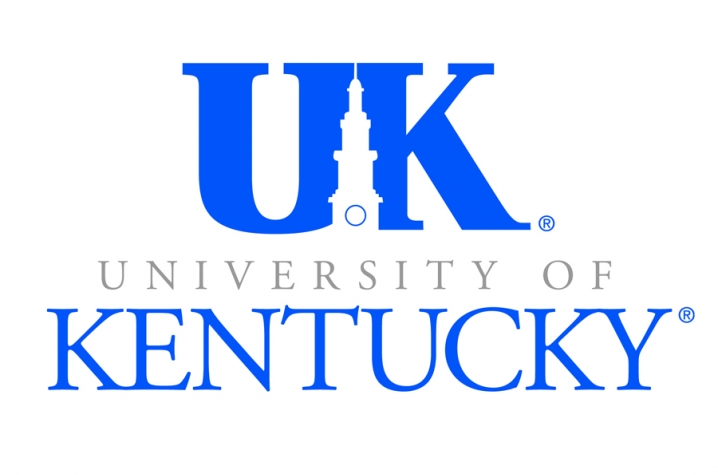 LEXINGTON, Ky. (Sept. 29, 2009) – The Office of Student Involvement (OSI), in conjunction with Student Government (SG), is hosting an information session and ice cream social at 7 p.m. tonight, Tuesday, Sept. 29, in the Grand Ballroom in the Student Center on UK's campus. Representatives from all student organizations are invited to send two representatives to the session.
"When asked to plan and host an information session about Student Government (how to get funding, etc.), we wanted to do more," Anna Hays, SG's deputy chief of staff of organization outreach, said. "In an effort to fulfill the needs that every student organization has, we teamed up with staff from the OSI and this idea was born. It allowed for collaboration between the student-fee supported organizations."
Representatives from OSI, the Catalyst, Center for Community Outreach, Peer Resource Team, Student Activities Board, Student Government, Wildcat Student TV and WRFL will be on hand to give brief remarks about how their organizations can help other student organizations on campus. Then the floor will be opened up for questions and a mini-OSI fair where groups can have their specific questions answered.
"Student organizations have been invited in the past to learn about funding opportunities from Student Government, but there are many other under-utilized resources, like free advertising for student organizations on WRFL and Wildcat Student TV, graphic designer resources, campus calendar information and the TallyCats program, that all registered student organizations have access to," Hays said. "We hope this gives all organizations a chance to get their questions answered at one place, at one time."