Forget the Stress With Massage on the Go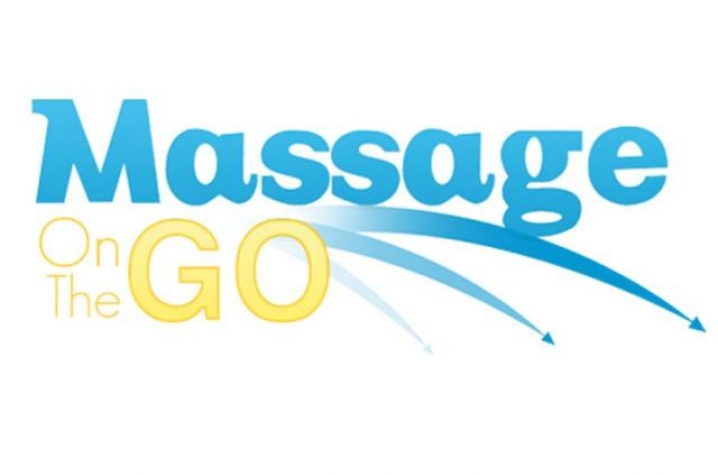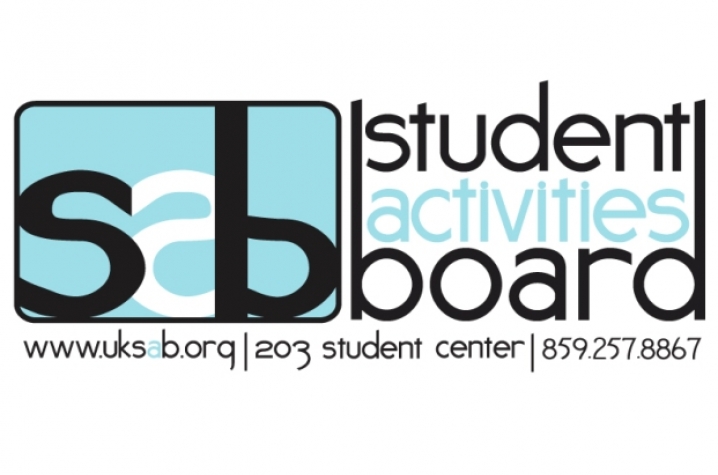 [IMAGE1]
 
LEXINGTON, Ky. (Sept. 22, 2010) - The popular and relaxing event, Massage on the Go (MOTG), is back! Come enjoy a free massage in Blazer Café on Sept. 22 from 5 to 8 p.m. This event is sponsored by the Student Activities Board (SAB).
MOTG is an opportunity for students to receive a free five-minute massage from local massage therapy students. The event has been held for several years in varying campus locations. This will be the first MOTG of the year. The next two dates are Oct. 13 in the Wildcat Lounge and Nov. 19 in the Hub @ Willy T.'s.
"We all know that school can be really stressful," Nick Jackson, director of SAB's campus life committee, said. "MOTG provides a chance to escape the pressures of class and is a much needed break for students."
Best of all, this event is FREE.
For more information on this event or SAB, visit www.uksab.org.