Four UK Students Recognized by Goldwater Scholarship Program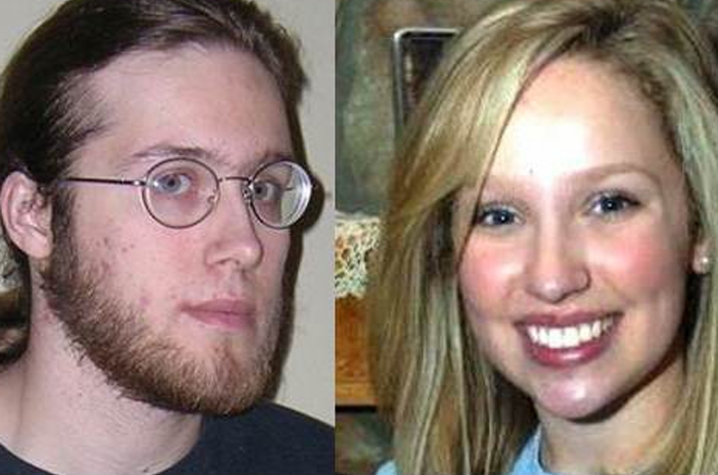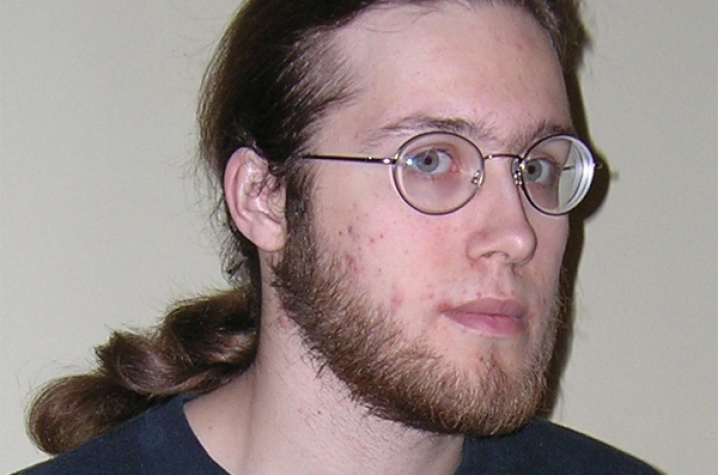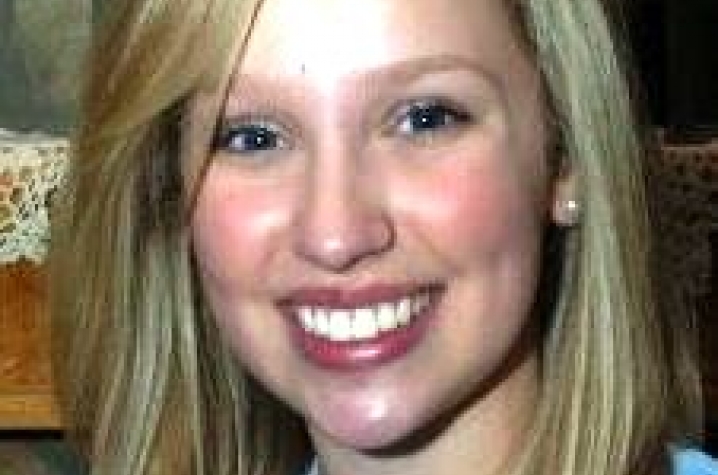 LEXINGTON, Ky. (April 21, 2011) − Four University of Kentucky students have been recognized by the Barry M. Goldwater Scholarship and Excellence in Education Program for 2011. Juniors Philip Houtz, of Winchester, Ky., and Taylor Lloyd, of Union, Ky., have been named Goldwater Scholars and will receive scholarships worth approximately $7,500 per year for up to two years of undergraduate study. Additionally, two other UK seniors, Andrea Ramsey, of Paducah, Ky., and Jason Rexroat, of Nicholasville, Ky., have received honorable mention recognition from the esteemed scholarship program.
 
Philip Houtz and Taylor Lloyd are among 275 students nationwide awarded the prestigious Goldwater Scholarship this year. This year's Goldwater Scholars were selected on the basis of academic merit from a field of 1,095 mathematics, science and engineering students who were nominated by the faculties of colleges and universities nationwide.
"We are excited that four UK students were honored by the Barry Goldwater foundation this year," said Lisa Broome-Price, director of the UK Office of External Scholarships. "UK has the largest class of students from across the Commonwealth recognized with this prestigious scholarship and Philip, Taylor, Andrea and Jason are great representatives of undergraduate research opportunities at UK."
 
The one- and two-year Goldwater Scholarships cover expenses for tuition, fees, books, and room and board up to a maximum of $7,500 per year for students pursuing careers in mathematics and the natural sciences, as well as many engineering fields.
 
Twenty-four of the nation's Goldwater Scholars are mathematics majors, 194 are science and related majors, 52 are majoring in engineering, and five are computer science majors. Many of the scholars have dual majors in a variety of mathematics, science, engineering, and computer disciplines.
Houtz, the son of Pamela and Robert L. Houtz, is a George Rogers Clark High School alumnus. At UK, he currently is pursuing an agricultural biotechnology major and chemistry and entomology minors. Houtz is a Beckman Scholar, Chellgren Fellow, UK AMSTEMM student, UK Beyond Coal member, and Honors Program member.
Houtz's research at UK involves the study of polydnaviruses (PDVs), which are found in parasitoid wasps that characteristically lay their eggs in or on another organism. He co-discovered a second virus, identified as a "cypovirus," in this parasitoid-host relationship that mirrors the PDV and actually causes considerable mortality in the wasp larvae that become exposed to it. His research of this cycle provides a chance to study the complex relationship that exists between these two viruses and their development as biological weapons.
Outside of his studies, the Goldwater Scholar's research in entomology has led to an interest in insect photography. Houtz also enjoys reading sci-fi novels and playing video games with friends.
Houtz applied for the Goldwater Scholarship to help fund further research and undergraduate studies. "I consider being chosen for this honor to be a great accomplishment in my academic career and a significant step along the way to becoming a full-fledged researcher," said the Goldwater Scholar. "This scholarship will give me a greater degree of freedom with which to carve out my future career path, and I am thankful to everyone who has made this possible for me."
Upon completion of his graduate studies, Houtz plans to pursue a career as an entomology researcher.
 
Lloyd, the daughter of Gregory and Melinda Lloyd, is a graduate of Larry A. Ryle High School. At UK, she currently is pursuing agricultural biotechnology and biology majors. In addition to her studies, Lloyd is a Chellgren Fellow and member of the Society for the Promotion of Undergraduate Research and Alpha Delta Pi Sorority.
Lloyd's research at UK is examining the temperature and light signaling pathways that govern the germination of seeds. Understanding these mechanisms would allow researchers to improve agriculture and meet the world's demands despite climate change. Lloyd works out of the lab of Bruce Downie, associate professor of horticulture at the UK College of Agriculture. 
Lloyd, who pursued the Goldwater Scholarship to help fund the rest of her undergraduate studies, believes the honor is a great reflection on the university. "Receiving the Goldwater Scholarship means financial aid, but it also is an opportunity to represent the success of the undergraduate research programs at UK," said Lloyd.
Lloyd plans to pursue a doctoral degree in seed biology and plant pathology in the future. Upon completion of her degree, she would like to pursue research and teach at a major university. "I would love to come back to UK to teach and establish my own lab," said the Goldwater Scholar.
Ramsey and Rexroat earned honorable mention recognition. Ramsey, a graduate of Paducah Tilghman High School, is a chemical engineering major at UK. Rexroat, a graduate of East Jessamine High School, is pursuing computer engineering and electrical engineering majors and a minor in mathematics at the university, where he is a member of the Honors Program.
  
The Barry M. Goldwater Scholarship and Excellence in Education Program was authorized by Congress in 1986 to honor the former Arizona U.S. senator who served the nation for 30 years. In its 24-year history, 6,600 scholarships worth approximately $50 million have been awarded.
MEDIA CONTACT: Whitney Hale, (859) 257-1754 ext. 229; Whitney.Hale@uky.edu