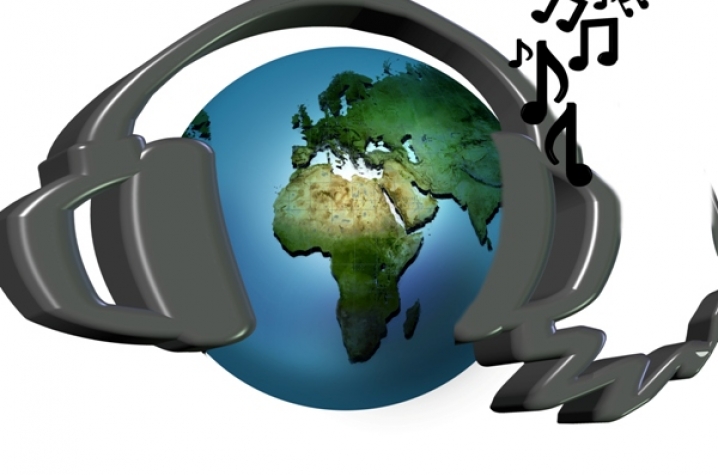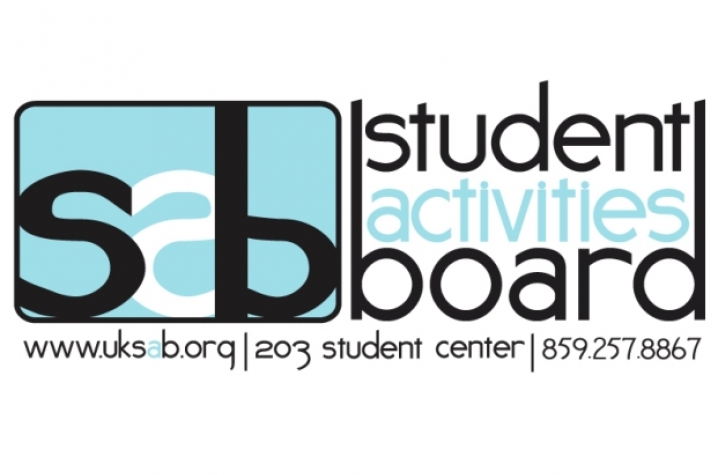 LEXINGTON, Ky. (April 19, 2010) – From the U.S. to France, Italy to Japan, Cuba to China and all of the countries in between, hip hop has undoubtedly become a worldwide phenomenon.
The Student Activities Board (SAB) will be sponsoring an event titled, "Why We Love Hip Hop: Global Hip Hop" to discuss how hip hop music is found on a global scale. The event will take place at 7 p.m. today, Monday, April 19, in the Cats Den.
Members of the Department of Gender and Women's Studies , the African American Studies and Research Program, WRFL and other UK organizations will play hip hop music from different cultures for attendees.
The event will also feature Edward "Rusty" Barrett, a UK linguistics professor who taught Global Hip Hop in fall 2009. He will lead discussion and talk about how hip hop music is used in different countries to convey different messages.
The event is free for students, faculty, staff and the general public. "Why We Love Hip Hop" T-shirts will also be given away at the event.
"Hip Hop was born in America, but is used globally. This genre crosses all borders, generations, nationalities, class and genders," said Jasmine Whitlow, SAB director of multicultural affairs. "People should come out and hear different kinds of hip hop and see how this American genre is used in different countries." 
This is the last event in the "Why We Love Hip Hop" series this semester. The series aims to encourage discussion about essential topics in the hip hop genre.
For more information on this event or the Student Activities Board, visit www.uksab.org.