Just Called to Say 'Go DanceBlue'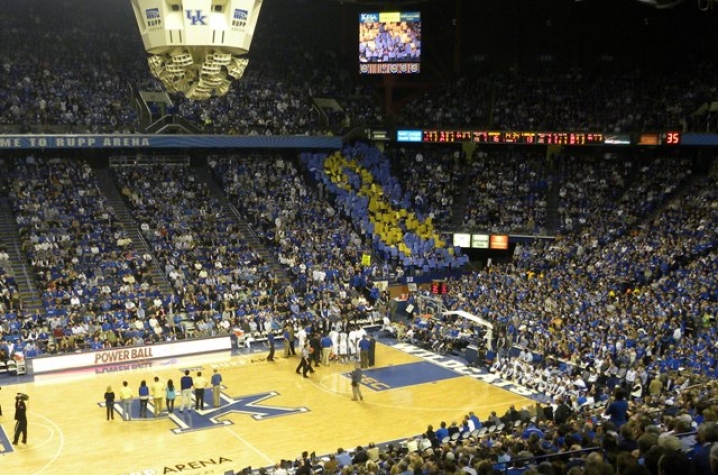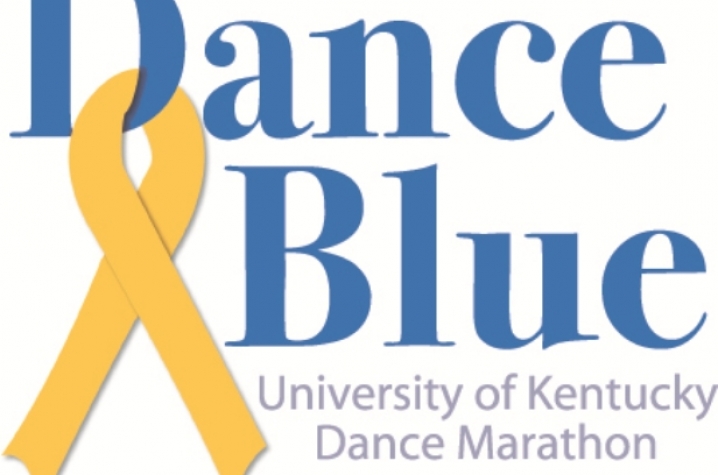 LEXINGTON, Ky. (March 4, 2010) - Even though DanceBlue is held in Memorial Coliseum, supporters anywhere in the world can contribute to UK's dance marathon.
This year, DanceBlue will be live-streamed online at www.danceblue.org. DanceBlue is working with Wildcat Student Television, UK's student-run television station, to bring the marathon to the World Wide Web. Wildcat Student TV has also produced a preview to DanceBlue 2010 video. Click here to watch.
Friends can also support DanceBlue by making a donation from their mobile phones. Text "DANCE" to 50555 and $5, which will go to DanceBlue, will be added to your phone bill. This is an easy way for anyone to support DanceBlue.
During the marathon, dancers need lots of encouragement, so reach out to them through DanceBlue's social media! Keep in touch with the marathon and the dancers on Twitter (www.twitter.com/ukdanceblue) and Facebook (www.facebook.com/danceblue). If you tweet, use the hash tag #DB10.
DanceBlue is UK's 24-hour no sitting, no sleeping dance marathon that benefits the Golden Matrix Fund and UK Pediatric Oncology Clinic. Since it began in 2006, DanceBlue has raised more than $1.3 million for cancer research.