LKD Balloon Glow Canceled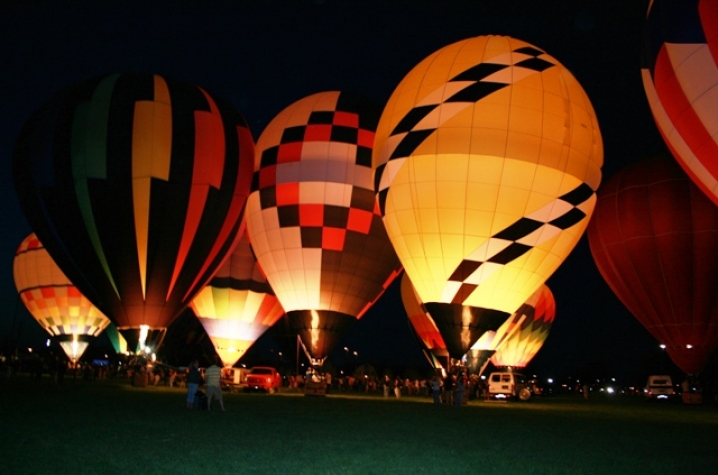 LEXINGTON, Ky. (April 16, 2010) – Little Kentucky Derby's popular event, Balloon Glow, has been canceled due to impending inclement weather. Thunderstorms and high winds are anticipated this evening, both of which will prohibit the safe inflation of the balloons. The event had been scheduled for 7 to 9 p.m. this evening on Good Barn Field.
Student Activities Board (SAB) is thankful for all of the support of this year's Little Kentucky Derby Festival. For more information about SAB, visit www.uksab.org.