Obey our Advice – Go See this Exhibit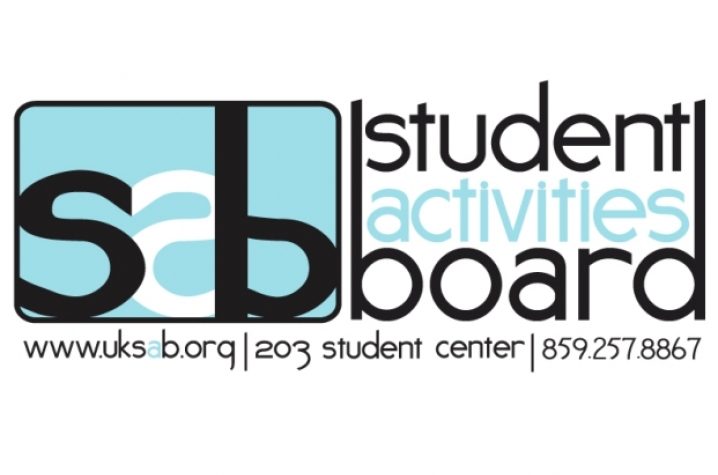 [IMAGE1] 
LEXINGTON, Ky. (Jan. 24, 2011) – Like most street artists, Shepard Fairey was never one to "obey" the rules. More than 40 of Fairey's works will be on display daily 11 a.m. to 5 p.m. from Jan. 18 to Feb. 17 in the Rasdall Gallery. This event is free and sponsored by the Student Activities Board (SAB).
Frank Shepard Fairey is a contemporary artist, graphic designer and illustrator based in Cincinnati, Ohio. He emerged from the skateboard scene and gained recognition for his "André the Giant Has a Posse" (OBEY) sticker and street art campaign. Fame came to him on a larger scale during the 2008 U.S Presidential election, when Fairey made the famous Barack Obama "Hope" poster. Fairey is now considered one of today's best, most influential street artists. His visually appealing, colorful images have an underlying political message that comments on issues in society.
"Fairey has continually influenced American youth with the messages in his artwork," Amanda Rambo, director of the SAB Cultural Arts Committee said. "He is our generation's Andy Warhol and I'm so excited that SAB is giving students the opportunity to witness his amazing work, right at the time that it's hot!"
For more information about this event or SAB, visit www.uksab.org. Questions or comments? Just text SABQ, followed by your question or comment to 411-247 and we'll reply.
 MEDIA CONTACT:  Katy Bennett, (859) 257-1754, ext. 255; katy.bennett@uky.edu