Permit Deadline for K Lot Extended to Sept. 13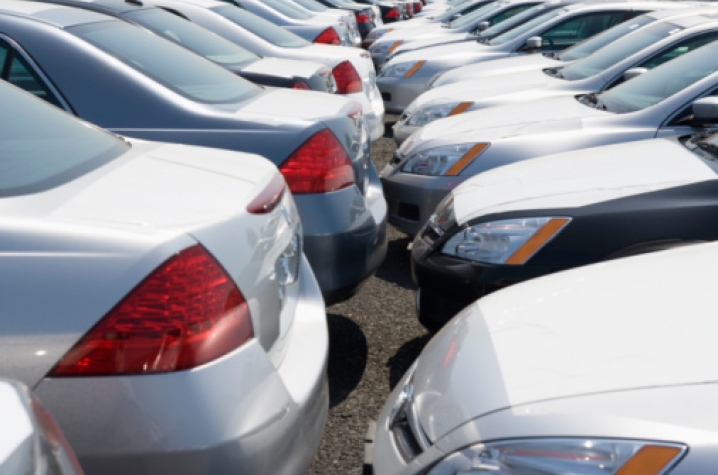 LEXINGTON, Ky. (Sept. 1, 2010) - Today is the first day students can purchase K or evening parking permits in person as walk-in customers at the Parking and Transportation Services Office on Press Avenue. Yesterday was the last day students could purchase those permits online or through the mail.
Permits are required in evening-controlled areas beginning Wednesday, Sept. 8. In order to allow students more time to obtain their K permits, the date that permits are required in the K areas has been extended to Monday, Sept. 13.
The K permit is $248 for the academic year, while the evening permit is $120 for the academic year. If your first choice of permit is no longer available, students meeting eligibility criteria may submit a lottery request online for C and R permits through the Parking Account Manager. Eligibility criteria must be met to purchase the desired permit. Drawings are typically held two to three weeks after the beginning of the semester and notification is sent to the student's email address.