Relax! Massage on the Go Is Back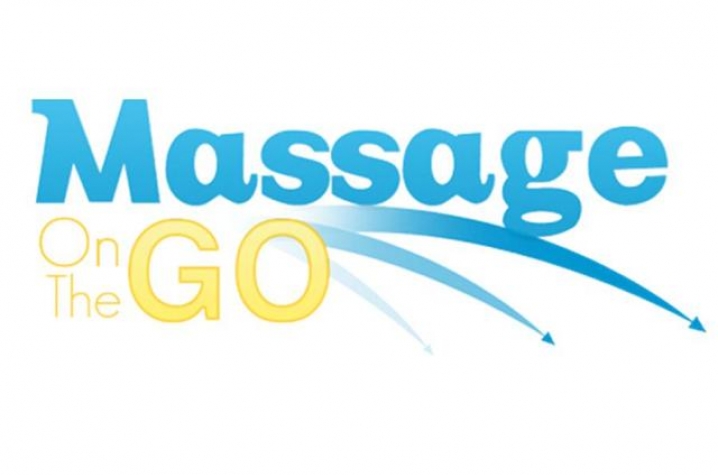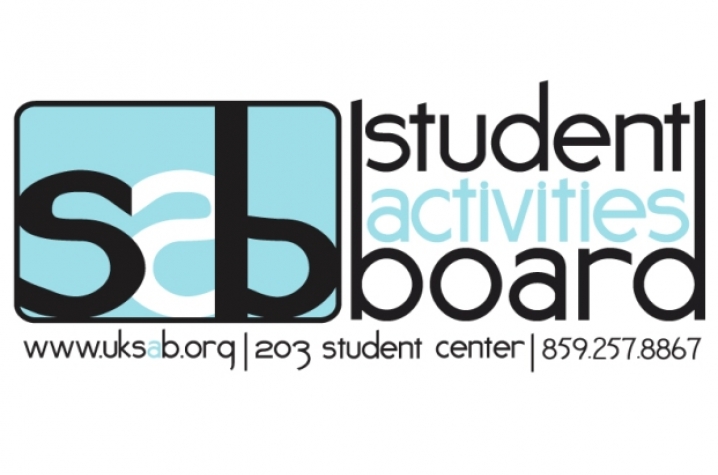 LEXINGTON, Ky. (Oct. 11, 2010) - The popular and relaxing event, Massage on the Go (MOTG), is back! Come enjoy a free massage from 11 a.m. until 2 p.m. on Wednesday, Oct. 13, in the Wildcat Lounge, which is located across from the Student Government office in the Student Center. This event is sponsored by the Student Activities Board (SAB).
MOTG is an opportunity for students to receive a free five-minute massage from local massage therapy students. The event has been held for several years in varying campus locations. The next date for MOTG is Wednesday, Nov. 10 in the Hub @ Willy T's, located in the basement of the Young Library.
Nick Jackson, director of SAB's Campus Life Committee, said, "Midterms are just around the corner and we're all starting to get a little stressed out. There's nothing better than a free massage during a lunch break to loosen up."
This event is free.
For more information on this event or the Student Activities Board, please visit www.uksab.org. Connect with SAB on Facebook and on Twitter (@UKSAB). Questions or comments? Just text SABQ, followed by your question or comment to 411-247 and we'll reply.