Scholarships Available for Current Students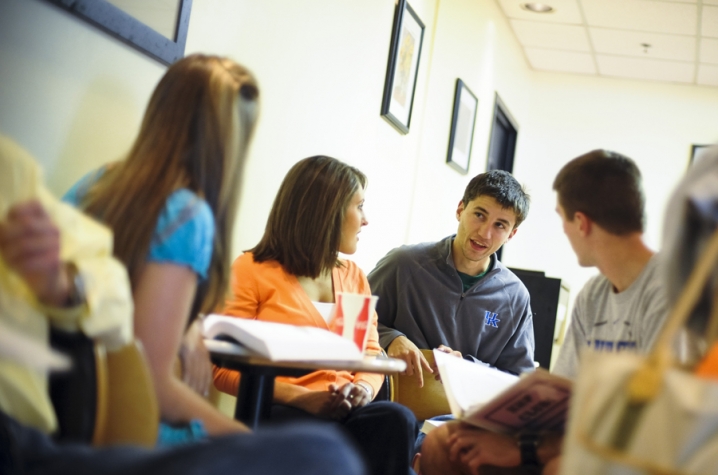 LEXINGTON, Ky. (April 9, 2010) –  If you've earned a 3.5 GPA or better during your time at UK, you may be eligible to earn some money to help pay for school.
The Office of Academic Scholarships offers the Academic Excellence Scholarship for current UK students.
Besides the GPA requirement, students must also have completed at least 12 semester hours at UK and must not be receiving any other scholarships from the Office of Academic Scholarships.
The awards are for one year only and payable as $750 during the fall and spring semesters.
The deadline to apply is April 15 and the application can be found online.
In addition, students are also encouraged to check with their colleges or departments to discover what scholarships are available there. 
For more information, visit: www.uky.edu/AcademicScholarships/.
·