STEPtember Brings Step Afrika! To UK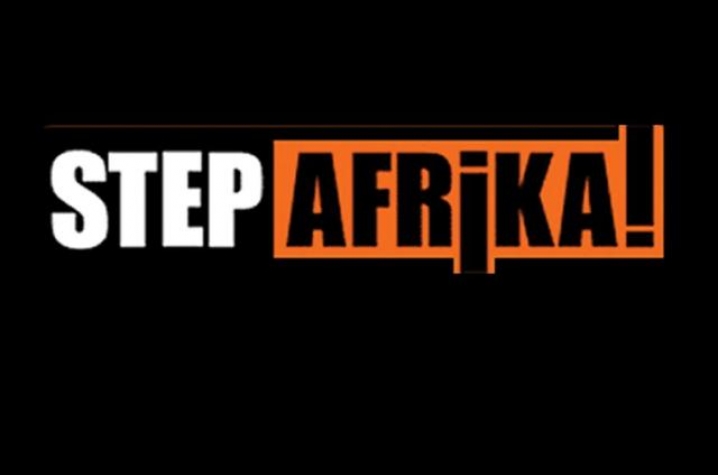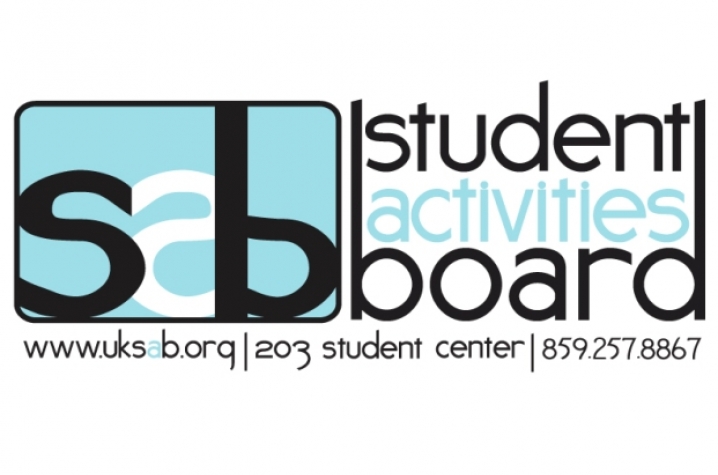 LEXINGTON, Ky. (Sept. 21, 2010) – Their steps will pound the floor and spoken words will fill the air when Step Afrika takes the stage this fall! Step Afrika will perform at 8 p.m. Wednesday, Sept. 22 in the Singletary Center for the Arts on UK's campus. This event is free and is sponsored by the Student Activities Board (SAB).
Step Afrika is the first professional company in the world dedicated to the tradition of stepping. In stepping, the body is used as an instrument to create intricate rhythms and sounds through a combination of footsteps, claps and spoken words. This type of dance form originated and was inspired by African-based dances, words and sounds that were done to pledge allegiance to a group. Stepping has become a large tradition in the collegiate African American fraternities and sororities.
Step Arika is critically acclaimed for its efforts to promote an understanding of and appreciation for stepping and the dance traditions used as an educational tool for young people worldwide. Based in Washington, D.C., the company has been featured on CNN, BET, PBS and NPR as well as numerous books, documentaries and articles that seek to explore the tradition of stepping.
This will be the second time UK welcomes Step Afrika to campus. They previously performed in September 2007.
SAB Director of Cultural Arts Amanda Rambo said, "Whether you are a college student, a world culture enthusiast or a family of four, Step Afrika has something to offer you. I look forward to Step Afrika's energy and I hope to share some of the excitement of dance with UK students and the Lexington community."
Step Afrika is a free event. Tickets can be picked up from the Singletary Center for the Arts box office. Tickets are limited so it is encouraged to get tickets in advance.
For more information about this or other SAB events, please visit www.uksab.org.