Student Can Learn About Benefits of University Health Plan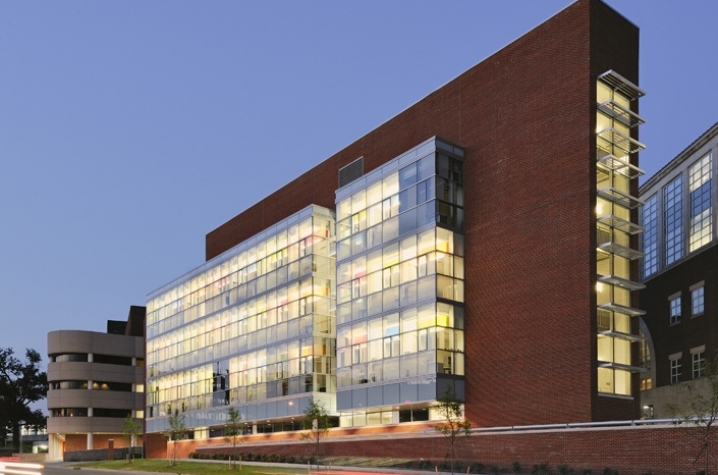 LEXINGTON, Ky. (May 31, 2016) – Students have the opportunity to learn about the healthcare plan offered by the University Health Service. Every Wednesday, from 10:30 a.m. to noon, students can come to 104 Ezra Gillis Building to speak with Student Health Plan Administrator Chavae Mock. This service will be offered starting June 1 and continue for the foreseeable future.
The student health plan is meant to work in tandem with the student health fee, which undergrduate and graduate students automatically pay with tuition and fees. The health plan is intended for medical care beyond your health fee in relation to a specific injury or illness, including diagnostic testing, hospitalization and prescription benefits.
Students eligible for enrollment fall into one of three categories, those who enroll voluntarily, funded graduate students and international students. Dependents, spouses and children of eligible students, are also eligible for enrollment. 
To compare the coverage of the student health fee and student health plan, please visit University Health Service's website here. Students may also review full plan detail and enroll online here.
MEDIA CONTACT: Olivia McCoy, olivia.mccoy1@uky.edu, (859) 257-1076
###
UKNow is the official daily news site of the University of Kentucky and provides one-stop to everything that is happening at UK. Here you'll find the latest changes to employee benefits, faculty and staff members who won prestigious awards, details of upcoming lectures, forums, concerts, exhibitions, festivals, etc. Visit www.uky.edu/uknow to access today's news, in addition to archived news stories and announcements. Follow @universityofky and @UKNewsroom on Twitter for the latest on all things UK. Connect with us on Facebook at www.facebook.com/universityofky.